Information on the current supply situation
Bielefeld, 03/17/2022 We are following the situation of the Russia-Ukraine conflict with the utmost attention.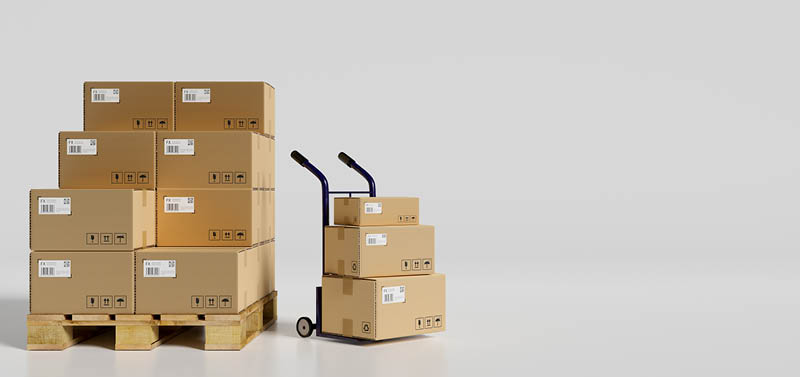 We are currently able to inform you that we do not source materials directly from the affected countries or have local production facilities or that our supply chains are currently restricted by current events.

It is currently difficult to assess whether and to what extent delivery times are changing. We are in constant, close contact with our suppliers and freight forwarders to communicate any delays as soon as possible.

Thank you for your understanding!

Our thoughts are with those affected in the conflict regions.