19" network and server racks
Reliable baying enclosures of all types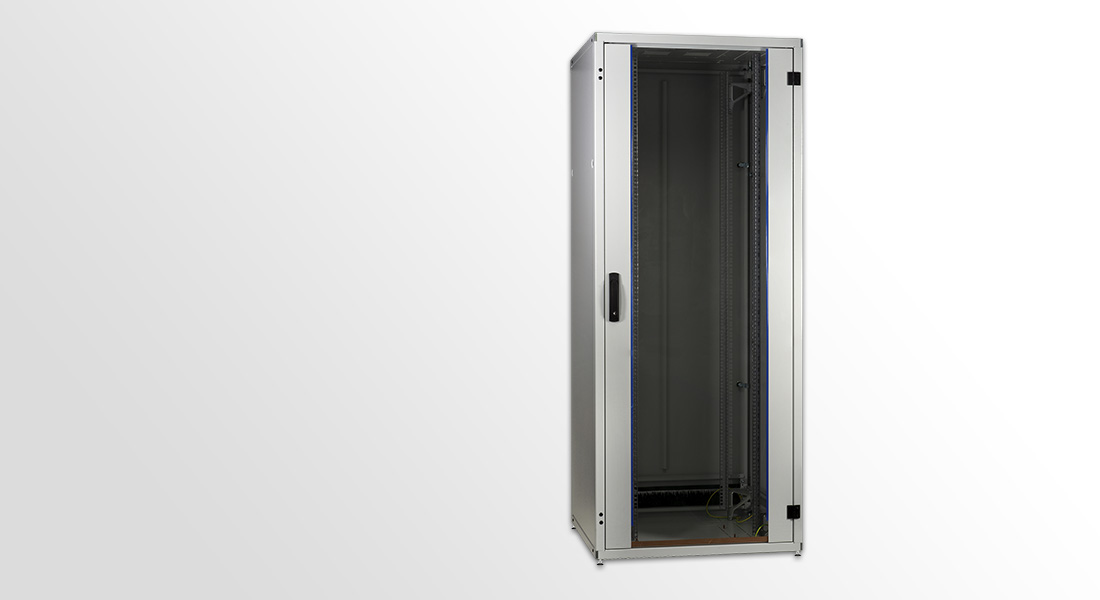 19" network and server cabinets keep your sensitive IT systems safely and reliably protected.
Visit our online shop for a wide assortment of 19" network, server and co-location racks, all designed for compatibility. With an (up to) 5-point locking system, you can keep your equipment securely protected against unauthorised access. Additional benefits include the well-designed structure for effective use as well as high-quality and durable workmanship that stands up even to high loads.
Discover our vast assortment today! Thanks to our comprehensive portfolio of accessories and modular assembly concept, all parts fit together perfectly – so you can create the optimal 19" network or server rack.
As an experienced specialist, we also offer expert technical advice or individualised special solutions for your project. Don't wait – talk to your personal EFB representative!