Fiber optic configurator
Note: Please log in, to launch the configurator.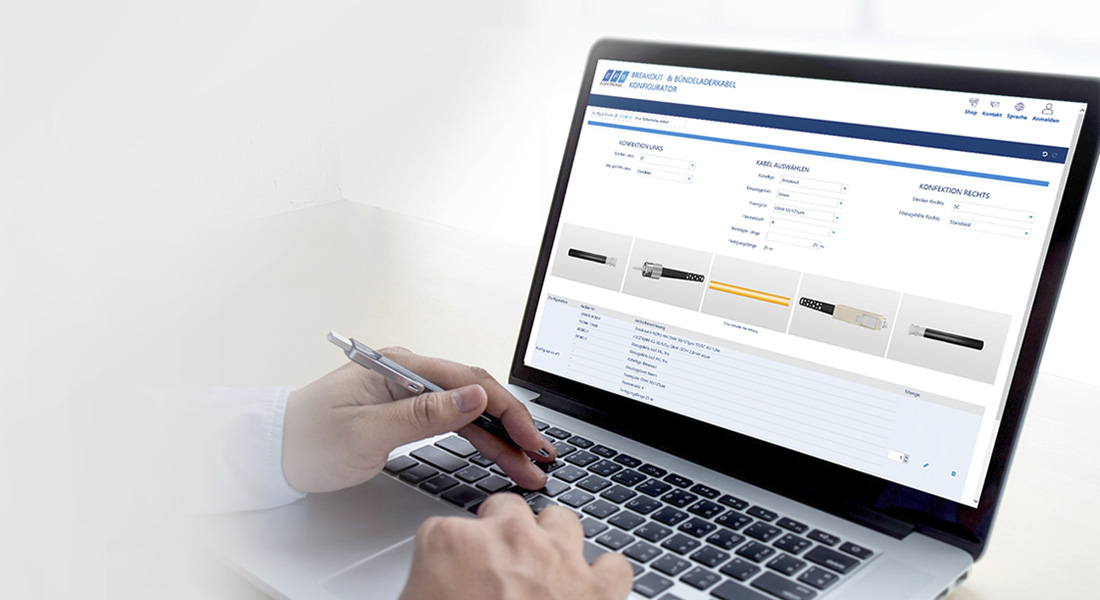 ---
The clever way to configure breakout or loose tube fiber cables
Assort your pre-assembled breakout or loose tube fiber cable with our fiber optic configurator in just a few clicks. The user-friendly interface guides you through the process safe and quickly - a clever tool which supports you even when a selection is not possible. In addition, your digital fiber optic sales advisor is available to you 24 hours a day, 7 days a week. Discover the benefits of using our fiber optic configurator for pre-assembled breakout or loose tube fiber cables!


Note: Please log in, to launch the configurator.
---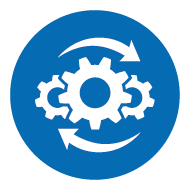 Your individual product, quick and easy:
Absolutely easy to use: Get the pre-assembled loose tube fiber cable or breakout cable you need - in just a few clicks.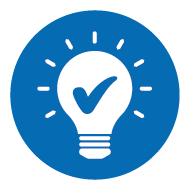 Intelligent suggestions:
Should one or several of the parameters you selected trigger a conflict, suitable alternatives will be provided.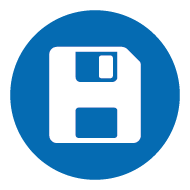 Storing of configurations:
We will store your configuration for you - whether you add it to your cart or request a quote first. You will receive a confirmation email with your personal configuration ID which allows you to access, edit and order your configuration later. This way, you save valuable time when placing subsequent orders.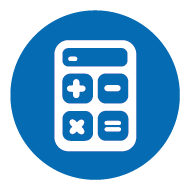 Individual price calculation on the fly:
If the required cable/plug combination of your configuration has already been created at EFB Elektronik, the total amount will be calculated at the same time, according to your customized price list. Simply add the selected configuration to the cart and order it directly in the EFB Elektronik online shop, or request a binding quote.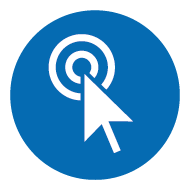 Request online quotes directly in the configurator:
If the fiber cable you configured is not available online yet in the desired cable/plug combination, it will firstly be listed as a "new customized cable". You can request a binding quote in the fiber configurator with just one click.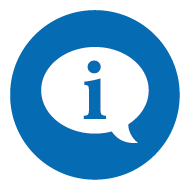 Detailed product info:
You will be presented a detailed overview of each individual component that you need for your personal configuration.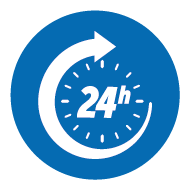 Around the clock:
You can easily access the fiber optic configurator from anywhere, anytime - 24 hours a day, 365 days a year.
---
EFB-Elektronik: Your partner for network infrastructure & fiber optic components
Your personal contact for the right product around fiber optic cables, breakout cables and loose tube cables, but also for industrial system solutions and high-quality network components: This is what EFB-Elektronik stands for. Use our fiber optic cable configurator quickly and easily online or get personal advice. In addition, we offer solutions for industry, wholesalers and installers in the areas of Fttx, Power over Ethernet and structured cabling as well as the practical
server rack configurator
. Our competent team of experts will provide you with comprehensive advice on our product portfolio upon request. Specialist engineers from various technology areas will be happy to work out individual system solutions with you at any time. And even after the project has been completed, we will be there for you in word and deed.