A wide selection of cable management solutions for your cabinet system
Take advantage of our professional assortment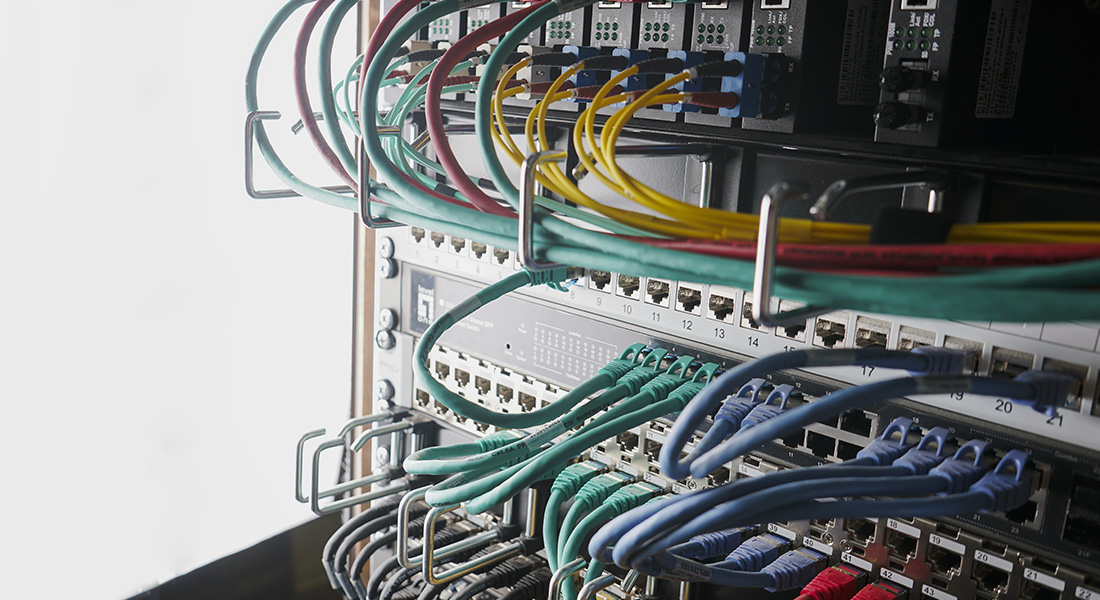 Neat and tidy cable routing is the foundation for proper IT equipment operation: Clearly labelled cables and neatly ordered cable routes ensure that you can easily patch or replace individual components whenever the need arises. Moreover, they ensure that air can flow freely inside the cabinet and let you keep a clear overview – even with a large number of ports and high packing densities.
Visit our online shop for a wide selection of accessories for flawless cable management in your 19" network/server cabinet or wall-mounted enclosure.
As an expert, we also offer our customers expert technical advice and individualised special solutions. Don't wait – talk to your personal EFB representative!