Power over Ethernet (PoE)
With Power over Ethernet (PoE), a single cable supplies network-capable devices with data services and power simultaneously. A separate power supply is not necessary.
Request a free consultation now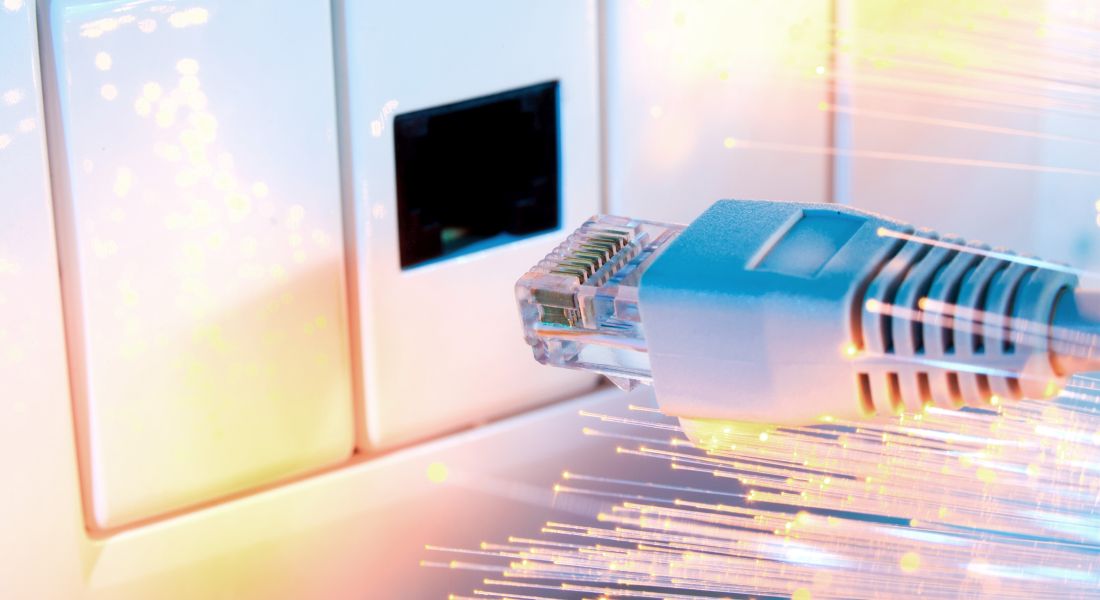 ---
Power over Ethernet: Power supply via the network
With power over Ethernet (PoE), a single cable simultaneously provides data services and power to networked devices. A dedicated power supply unit is not needed. All the energy is supplied via the RJ45 interface. PoE technology has a maximum defined transmission path of 100 metres. Since the adoption of the first IEEE standard in 2003 (802.3af), PoE has continued to develop at a tremendous pace.
The latest PoE standard 4 Pair Power over Ethernet (4PPoE, 802.3bt) makes it possible to deliver up to 90 W of power. This makes PoE feasible for energy-intensive devices like notebooks, televisions or computers, too. As a leading manufacturer of networking equipment, here at EFB-Elektronik, we're seeing an increase in the use of PoE solutions in company buildings and industrial network infrastructures.
There are a few things to consider when installing 4PPoE. Read our
Whitepaper
for some important practical tips.
---
The advantages of power over Ethernet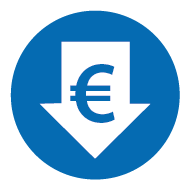 Cost-efficient:
PoE lets you cut out the acquisition costs of power cables and power supply units and reduce your operating costs. For businesses with large network infrastructures or industrial enterprises, this cost savings is quite significant.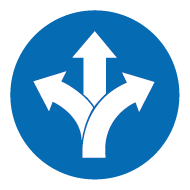 Flexible:
With power over Ethernet, network installation and expansion options do not depend on power supply lines. In buildings in which installing power supply lines is laborious, expensive or not intended, PoE offers a flexible alternative.
saves electricity & resources:
Green Ethernet standards put the ports of the PoE switch that are not connected in a power-saving mode. This reduces the power consumption down to the essentials. Fewer connecting cables, cable guides and power supply lines save additional resources and costs.
---
PoE networking equipment: components & prerequisites
Integrating Power over Ethernet with PoE-enabled devices only requires a PoE Switch and a patch cable combines power supply and data transmission. If you wish to also integrate non-PoE-enabled devices into your Power over Ethernet network, you'll need a PoE-Splitter to split the power supply and data transmission back up at the interface. Using a PoE injector, also known as a PoE adapter or PoE midspan, you can operate PoE network devices through a switch that is not PoE compatible with just one power-data cable.
---
Private, commercial & industrial PoE applications Power over Ethernet in the smart home

In a smart home, equipment such as lighting, blinds, sound systems or access systems are networked together and can be controlled centrally. Sensors detect environmental cues and transmit the information to other devices. For example, a sensor might detect that the windows are open. In response, the heating is turned down.

A smart home or smart building will inevitably be equipped with a large number of electronic, networked devices. Power over Ethernet is a practical and cost-effective solution for supplying power and data to all of them. The powered devices are connected by a single connecting cable. As a result, the cabling in the entire building can be greatly reduced, since fewer electrical connections are needed.

The latest standard 4 Pair Power over Ethernet (4PPoE) with an output of up to 90 W also lets you integrate energy-intensive powered devices such as smart TVs and computers.
---
Integrating non-PoE devices in the network with PoE splitters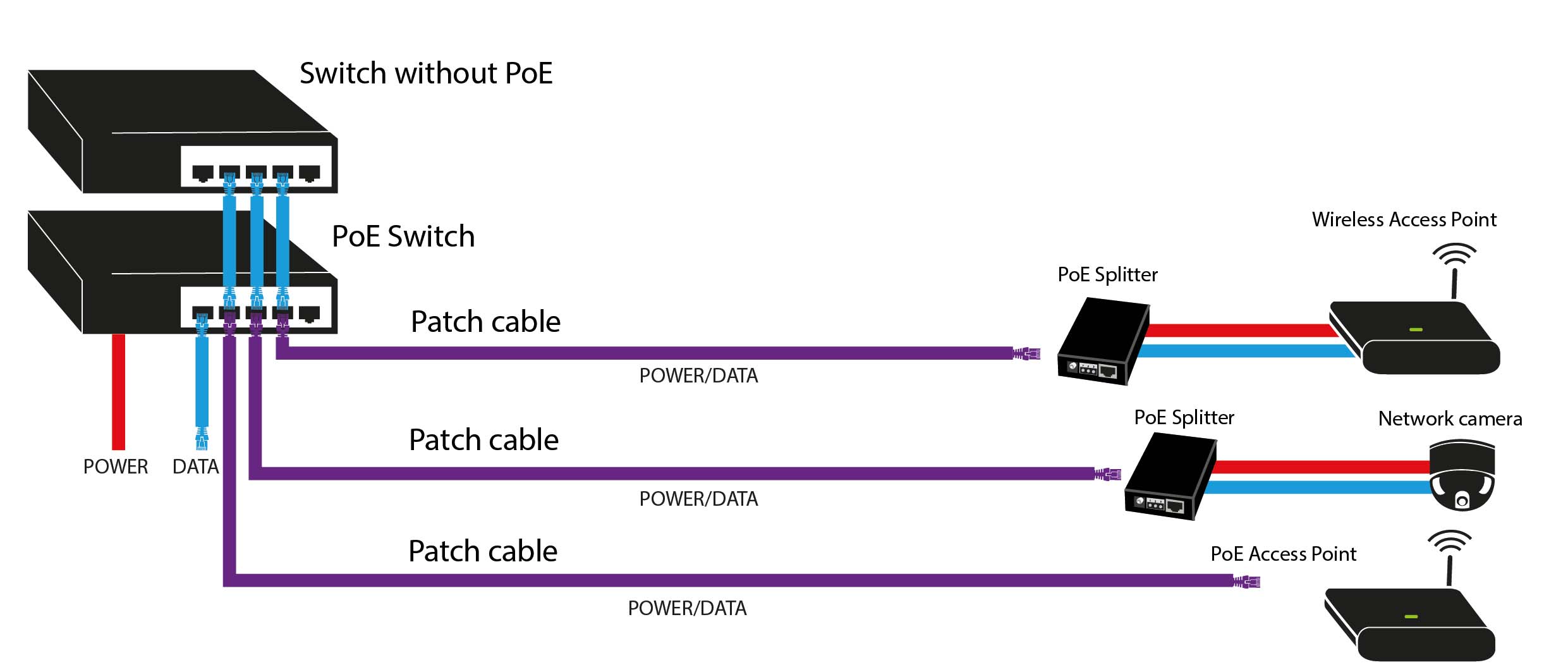 PoE splitters enable the use of Power over Ethernet for networked devices that are not PoE-compatible. This makes it possible, for example, to supply access points or network cameras with power and data services using a single Ethernet cable. The PoE splitters have two output cables on the back that transmit power and data separately. The use of PoE splitters is particularly advantageous in situations in which non-PoE devices are used and there is no outlet within reach.
---
Industrial PoE switch & 4PPoE for industrial network automation

Industrial network technology primarily hinges on reliability and a high level of electrical interference immunity. The devices must reliably stand up to environmental influences such as dust, temperature variations and vibrations. This also applies to the power supply.

This is where Power over Ethernet offers the advantage of being able to build on the existing network infrastructure. Devices are powered through the existing structured cabling. In additional to conventional devices (telephones, wireless AP, etc.), industrial automation involves many new networked components (e.g. sensors, IP cameras, access systems). Here, industrial remote powering makes it possible to upscale easily. Thanks to the new, powerful standard 4PPoE, larger powered devices can also be integrated with no problem. All with no additional electrical connections and cabling required.
---
Smart light management in businesses & smart buildings with Power over Ethernet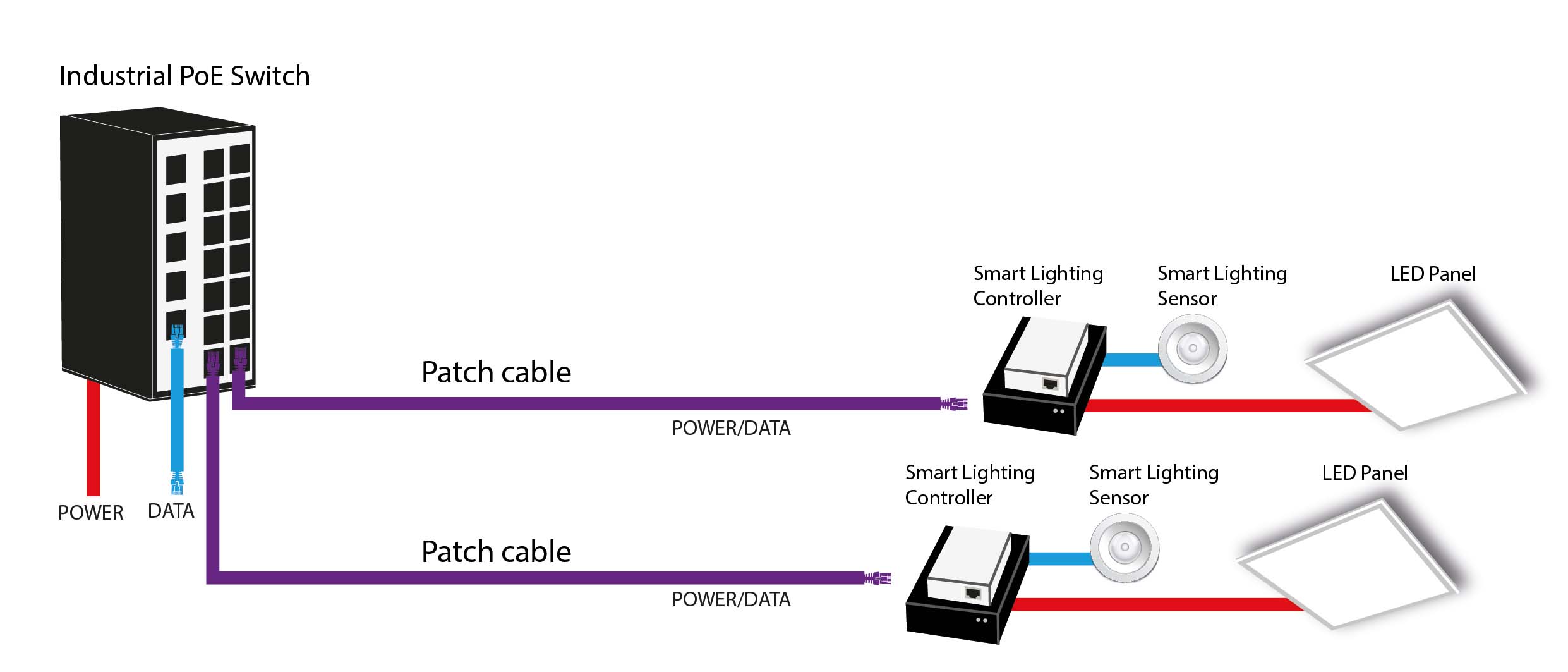 Power over Ethernet lets you implement smart light management. The Ethernet cable not only provides the power supply – it also transmits control commands such as switching on/off or dimming. This allows lighting to be centrally controlled through the network. This especially advantageous in large building complexes. In addition to making systems easy to use, it also saves valuable energy resources.
---
Comparison of PoE standards
IEEE-Standard
PoE (802.3af-2003)
PoE Plus (802.3at-2009)
4-pair PoE (802.3bt-2018)

Output voltage in V (DC)

36-57
42,5-57
42,5-57

Output current operation in mA (DC)

350
600
2 x 860

Power of the (PSE) supply in W

max. 15,4
max. 30
45; 60; 75; 90

Power at the terminal device (PD) in W

max. 12,95
max. 25,5
max. 40;51;62;72

PSE-class

Class 1: 4W
Class 2: 7W
Class3: 15,4W
Class 4: 30W

Class 5: 45W
Class 6: 60W
Class 7: 75W
Class 8: 90W


Terminal devices (PD type)

1
2
3 and 4

Used wire pairs

2
2
4
---
PoE products from our range
---
Request a free consultation now
---
EFB-Elektronik GmbH, your go-to place for PoE components & integration
Top-tier building infrastructure solutions: That's what EFB-Elektronik GmbH stands for. As a leading manufacturer of networking equipment with production facilities in Germany, we can guarantee top product quality and offer short delivery channels and fast delivery times. Our team of experts would be happy to provide you with all the information you need on our product portfolio and Power over Ethernet. We have specialist engineers from every field to help you with your project and, upon request, design customised system solutions to meet your needs. Even after your project is finished, we'll be there whenever you need assistance over the phone or support on-site. Just reach out to us!