Configurators for your IT infrastructure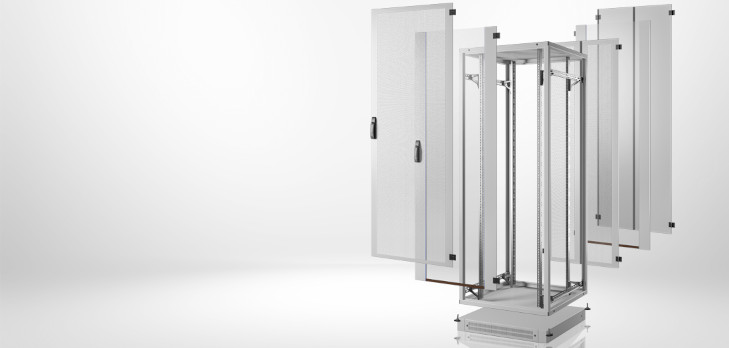 Cabinet configurator:
Quick and easy to configure online
The EFB configurator for network and server cabinets: No matter whether it is used as a floor distributor or in the data center. As a free-standing or wall-mounted cabinet. Simply select and combine models, frames and accessories.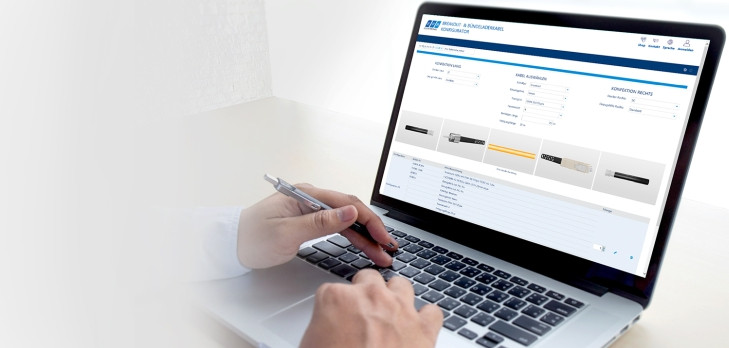 Fiber optic configurator:
The digital fiber optic sales advisor
Assort your pre-assembled breakout or loose tube fiber cable with our fiber optic configurator in just a few clicks. Your digital fiber optic sales advisor is available to you 24 hours a day, 7 days a week.