Power supply for your network
Discover our wide range of power supply cables and more.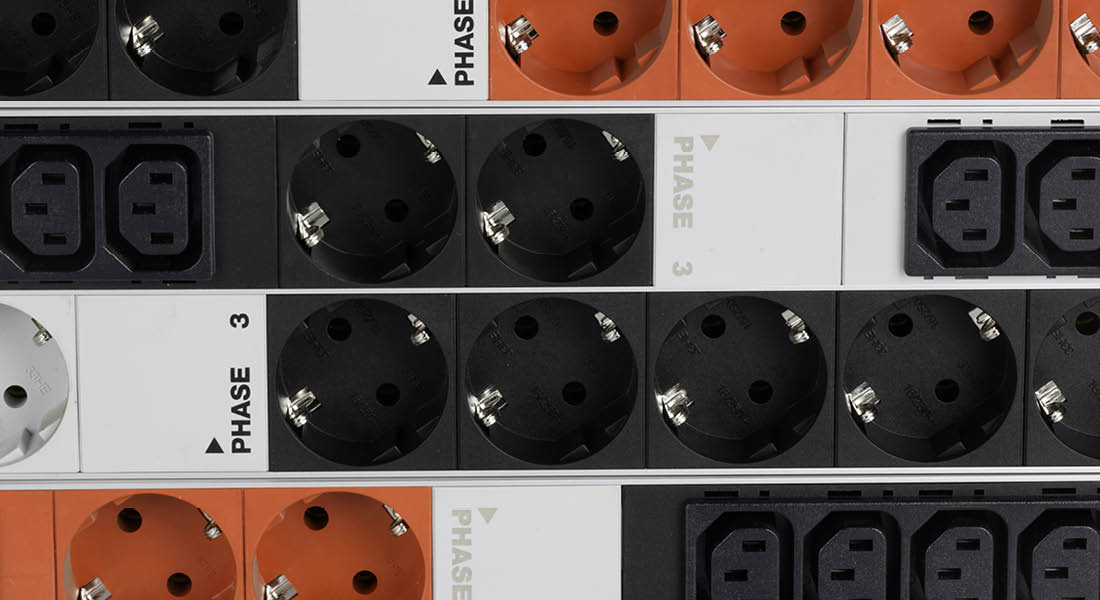 A reliable power supply is essential for active devices and accessory components to work reliably within the network, and to ensure flawless operation.
Visit our online shop and find everything you need for a stable power supply, e.g. various power supply cables, power strips, also including alarm management and monitoring functions. Discover our extensive selection today!
As an experienced specialist, we also provide you with customized solutions. For special requests or technical consultation, please feel free to contact your personal representative.