TECHLY®

The primary vision of the TECHLY® founders is to make new multimedia technologies accessible to everyone. EFB-Elektronik supports this claim by distributing TECHLY® TV stands, wall mounts, HDMI extenders, KVM switches or cabling.
Ask your contact person about TECHLY®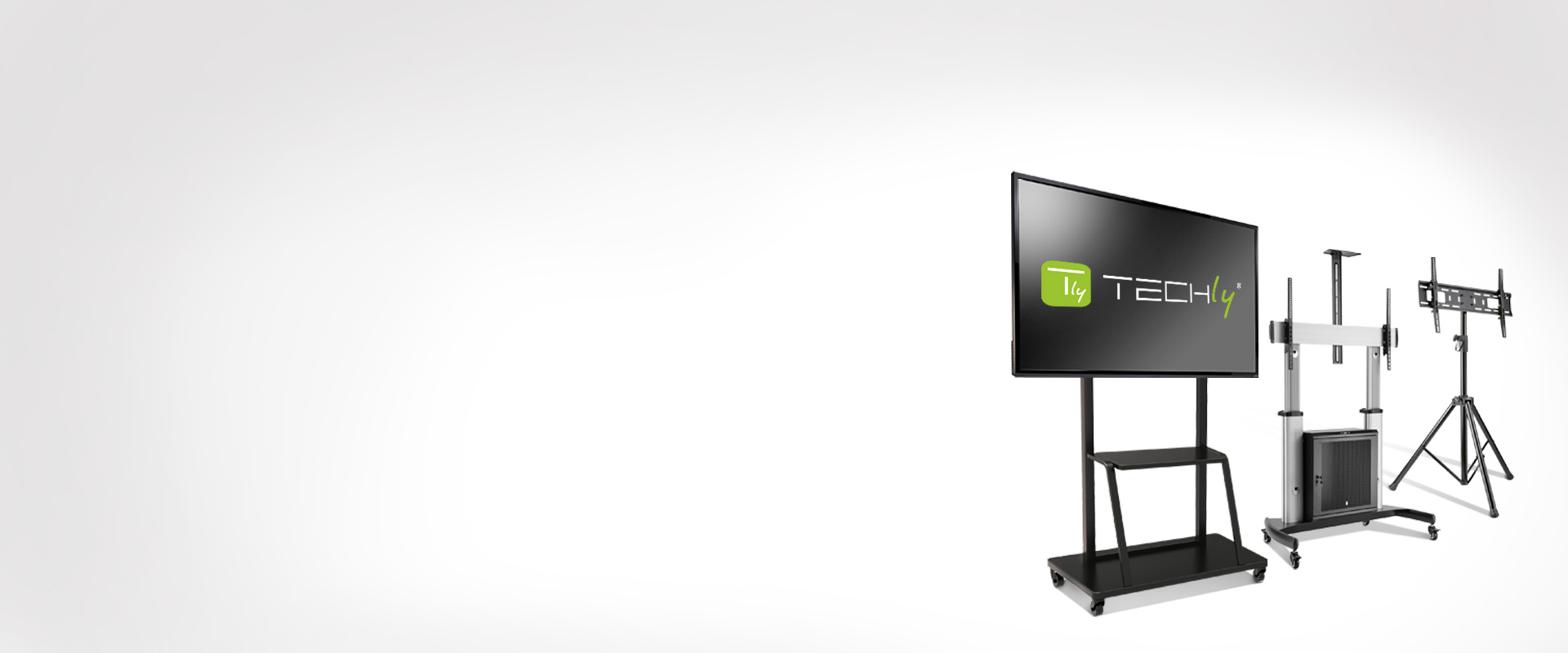 ---
TECHLY®: mounts, stands & connectors your audio & video devices
Intelligent multimedia solutions from TECHLY® help you to efficiently manage electronic devices at home, at work and on the road. EFB-Elektronik as the exclusive distributor of TECHLY® in the D-A-CH region relies on the compatibility of the brand, on the long experience of the Italian electronics manufacturer and on its constant quality. We pass on to our customers the absolute reliability and the excellent price-performance ratio. From electronic components such as HDMI switches, extenders or repeaters, KVM switches and display ports to TV stands and wall mounts of the ICA series: Our Europe-wide distribution partners guarantee on-time delivery of TECHLY® audio and video products.
---
Order TECHLY® products through EFB-Elektronik: Your advantages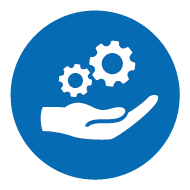 Diverse assortment:
All multimedia products from a single source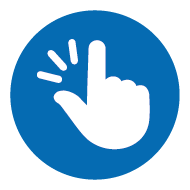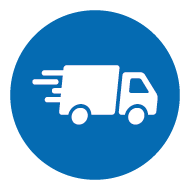 Fast delivery thanks to high stock availability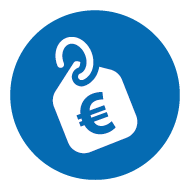 Excellent price-performance ratio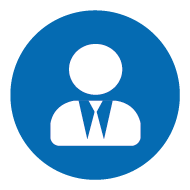 Experienced, personal & competent contact persons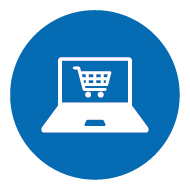 Fast purchase in the EFB-Elektronik online store - call up prices and availabilities directly
---
Brackets for TVs, HDMI Expander & Cables by TECHLY®: Product portfolio at EFB-Elektronik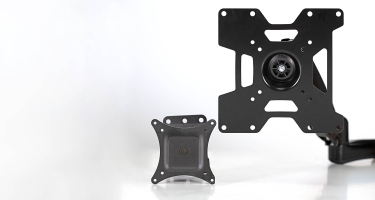 TV / LED mounts
TECHLY® TV and monitor mounts: easy to install, flexible, reliable and modern design
Comprehensive portfolio of TV wall mounts
Secure hold for your TV or monitor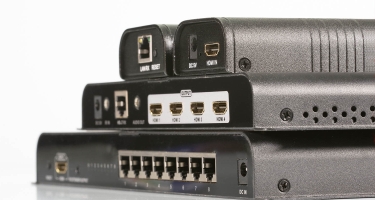 Audio/video devices
High quality products
Various solutions in the audio/video segment of extenders, converters, switches, splitters as well as IP, wireless or cable solutions
Branded TECHLY® packaging with multilingual instructions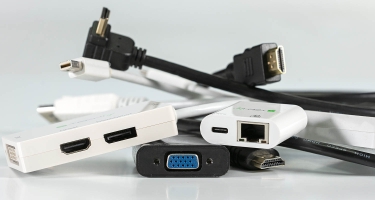 Multimedia cabling
Matching cabling to audio and video devices
Wide range of accessories USB cables and adapters
Various performance classes available - from standard to premium products
---
Ask your contact person about TECHLY®
---
EFB-Elektronik: TECHLY® products & services for businesses
Smooth, fast and functional: these are the values that convince
EFB-Elektronik
's business customers from the installation sector, specialist and wholesale trade and industry. The all-round service also includes the sale of high-quality components that ensure first-class image transmission on screens, TV sets or LED monitors. The cooperation with the TECHLY® brand complements the portfolio of pre-designed standard solutions that cover a wide range of applications. Our engineers from the relevant disciplines will always find a solution for your request, so feel free to contact us!