Clever solutions for the network of tomorrow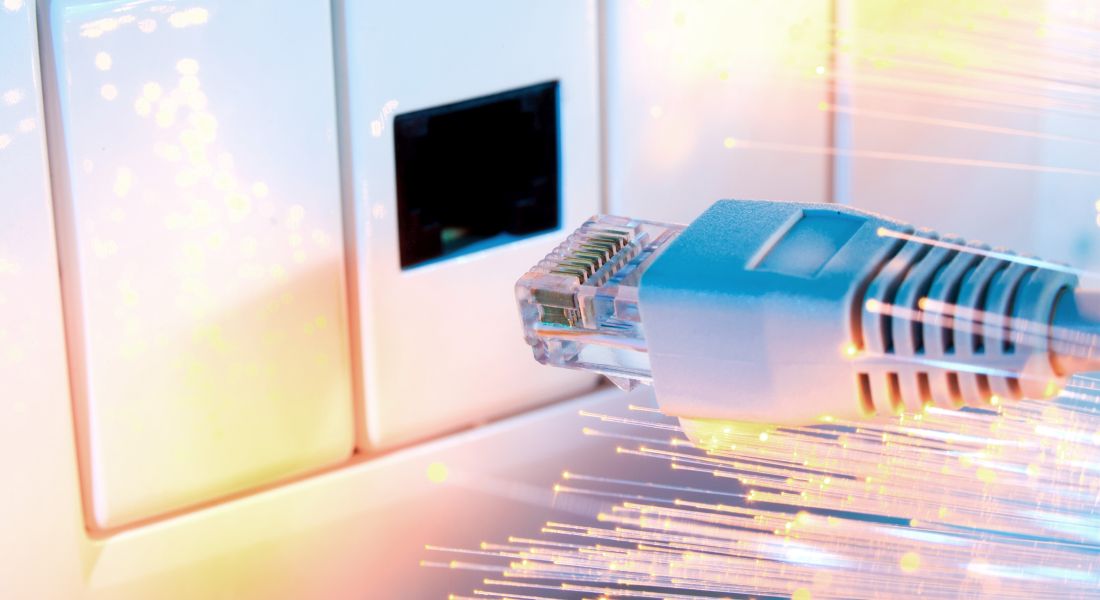 Remote Powering
Discover our Remote Powering solutions: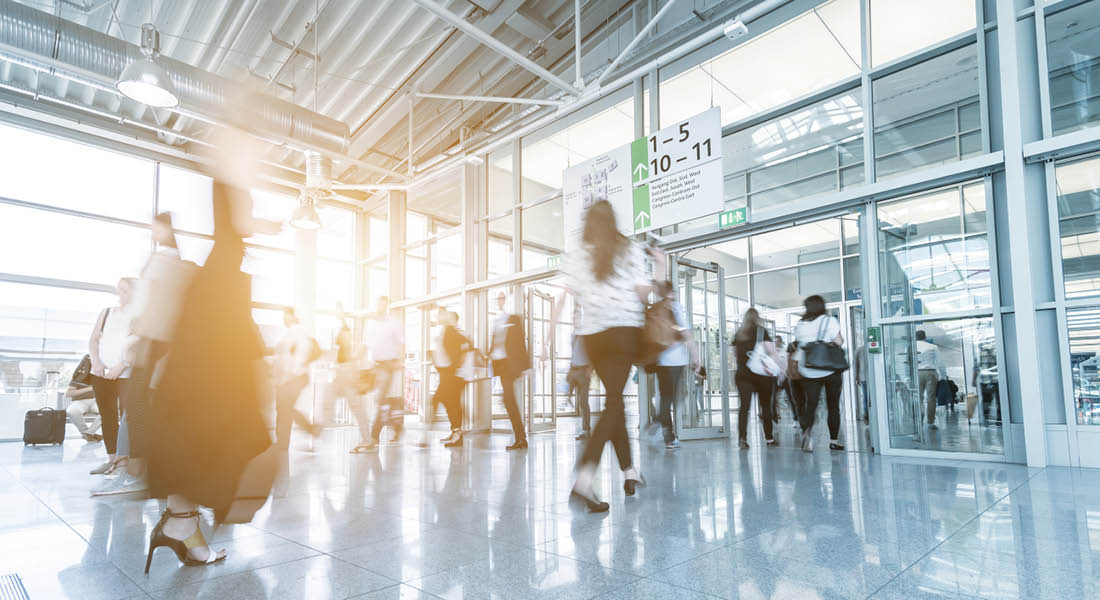 Single Pair Ethernet (SPE)
Single Pair Ethernet is the key technology for the Industrial Internet of Things (IIoT) and Industry 4.0. SPE allows for fast Ethernet data transmission via cable with a single cable pair.
Learn more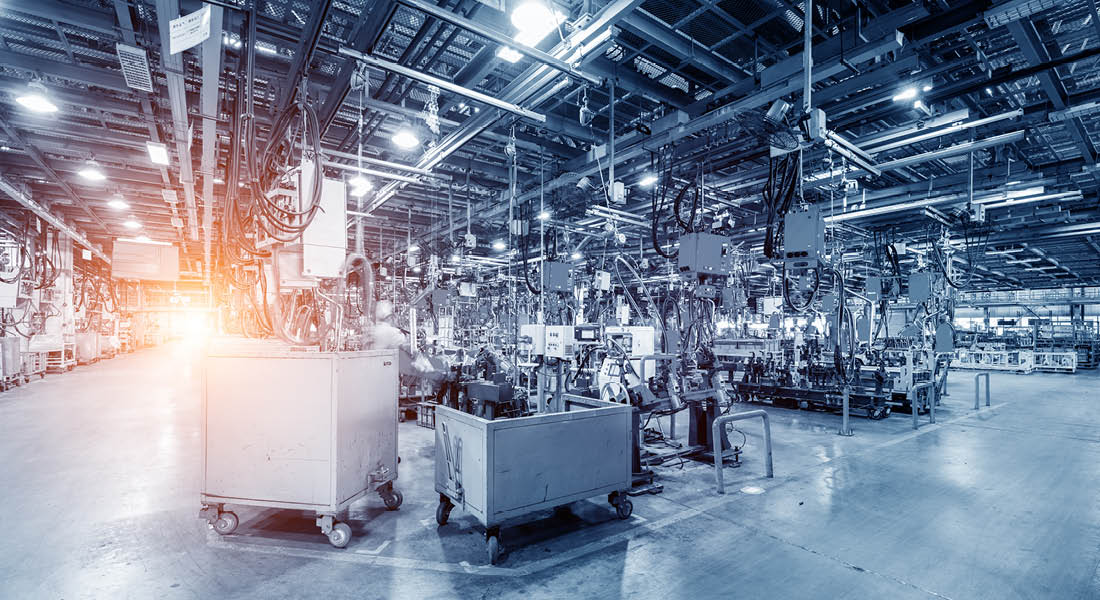 IP protection classes
Whether continuous rain, sandstorm or snowstorm: Especially outdoors, electronics must be protected from dust and water. For applications outside or in damp rooms, dusty factory halls or even under water, you will find suitable products at EFB-Elektronik.
Learn more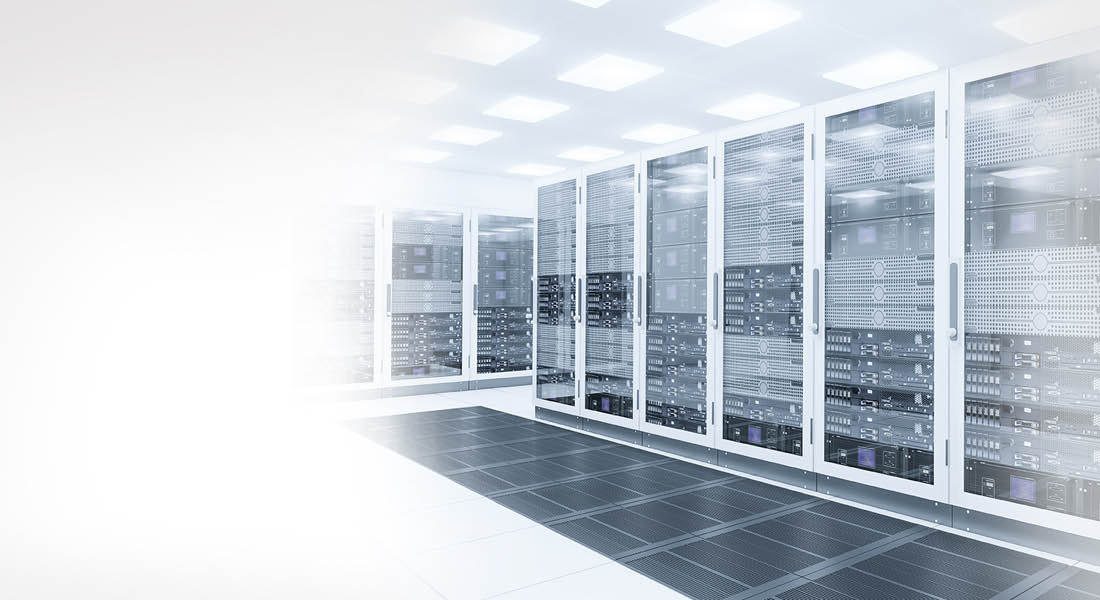 Cat.8
High data rates without switching to fiber optics: The Cat.8 system makes it possible. EFB-Elektronik offers all components for modern Cat.8 connections and a lot of expertise for a successful application.
Learn more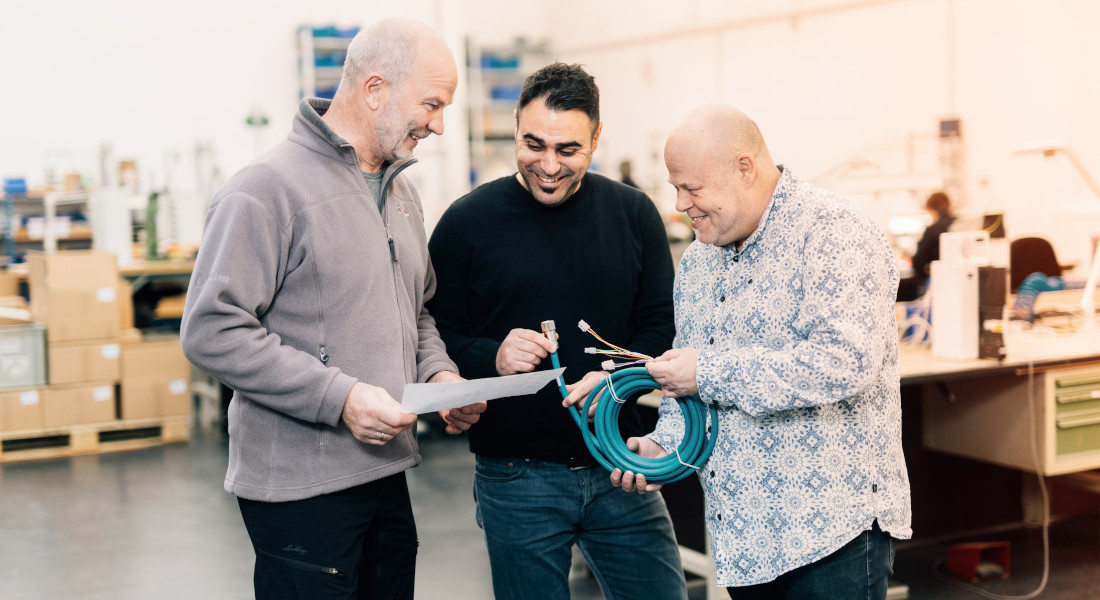 Cable assembly
As a specialist for cabling systems, components, and assembly solutions, the industrial division of EFB-Elektronik offers a variety of procurement and manufacturing options for individual cable assemblies.
Learn more