Single Pair Ethernet
Single Pair Ethernet is the key technology for the Industrial Internet of Things (IIoT) and Industry 4.0. SPE allows for fast ethernet data transmission via cable with a single cable pair.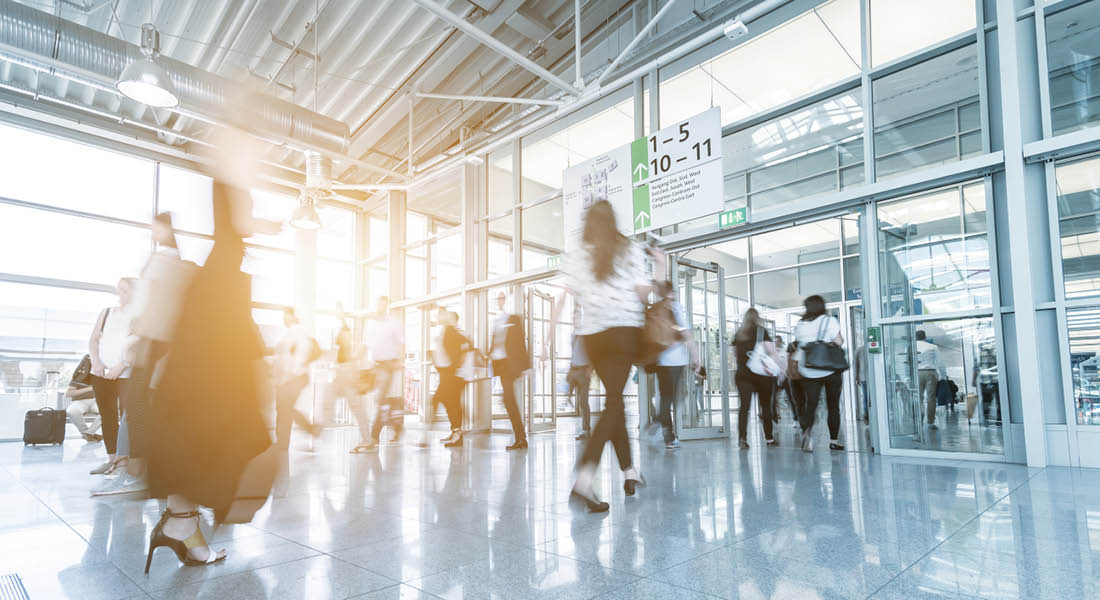 The advantages of Single Pair Ethernet
In industrial automation, the leaner Single Pair Ethernet cable now makes it possible to implement ethernet communication in settings where, until now, ethernet cabling would have been too bulky, too expensive or too complicated to use. This reduction saves space and weight and allows for much greater packing density. Yet powered devices can still be supplied with up to 60 W (PoDL).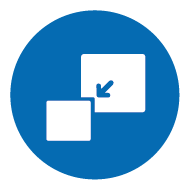 Space saving
The compact connector faces allow for much greater packing density.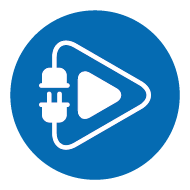 Simple
Plug-and-play cabling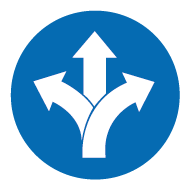 Flexible
Ranges of up to 1,000 m and transmission speeds of up to 1 GBit/s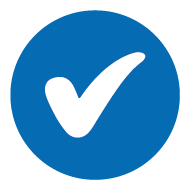 Comfortable
Use of conventional 4-pair infrastructure
Single Pair Ethernet applications
Single Pair Ethernet has an extremely wide range of applications – from machinery and equipment manufacture to process engineering and building infrastructure.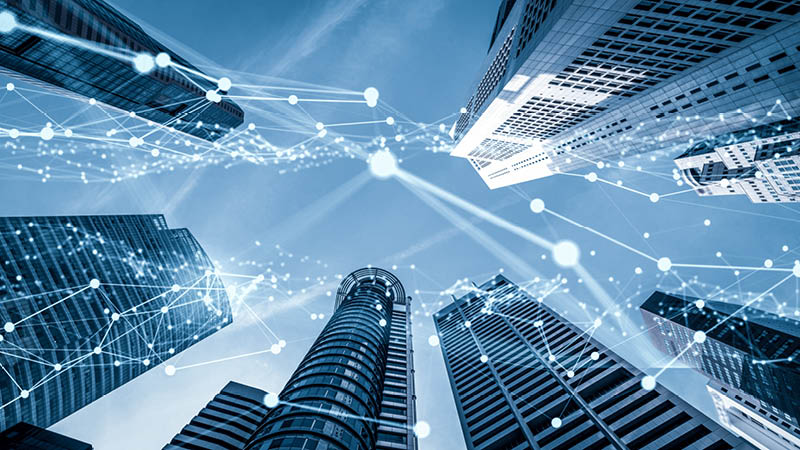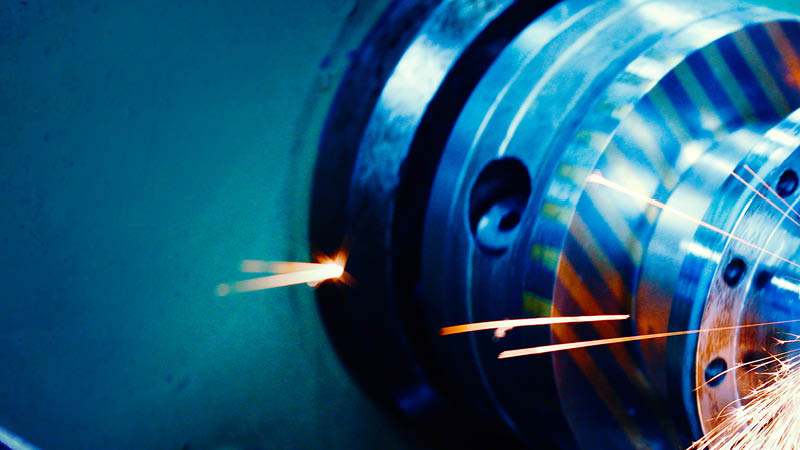 Machinery and equipment manufacture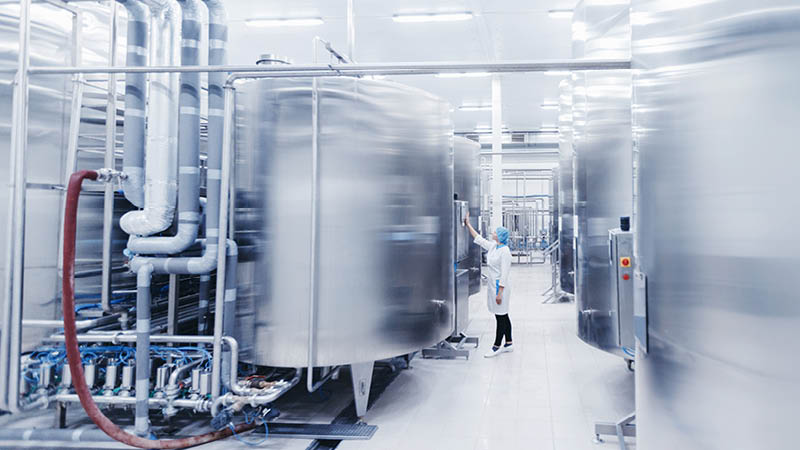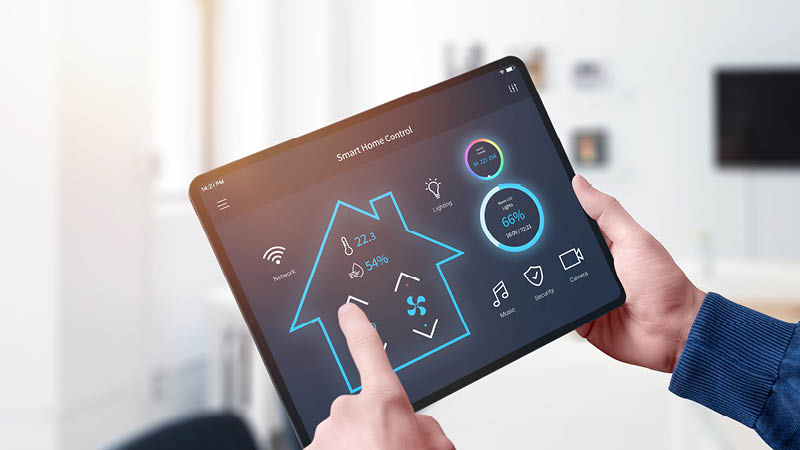 ---
Power over dataline with SPE
Power over Dataline (PoDL) is the standard for power supply via Single Pair Ethernet (SPE). As its name suggests, SPE technology utilises just one cable pair and more compact connector faces, saving both space and weight and allowing for much greater packing density. Despite this reduction, Power over Dataline is capable of supplying field devices with up to 60 W of power. Meanwhile, it also makes it possible to implement longer transmission paths of up to 1,000m at transmission rates of 10 Mbit/s.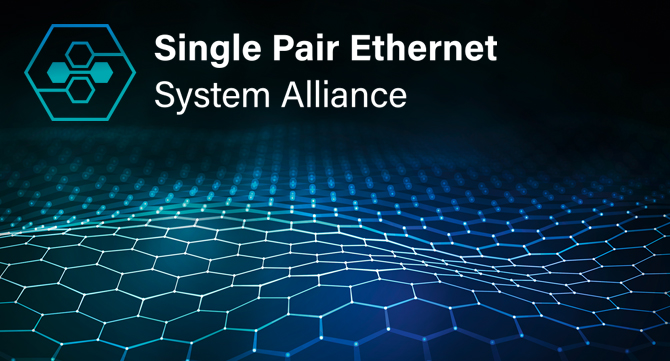 EFB-Elektronik, your solution provider for structure data cabling, is a member of the Single Pair Ethernet System Alliance. This is an association of leading technology companies from various sectors who have joined forces in order to promote Single Pair Ethernet (SPE) and establish uniform standards. In order to allow for widespread and rapid implementation, the SPE System Alliance will strive to use consistent standardisation. This will require intensive and long-term cooperation among specialists from various sectors and application areas. As an expert in network technology and industrial system solutions, EFB-Elektronik will be actively participating in these processes in order to continue to promote SPE technology. For more information, visit:
https://singlepairethernet.com/
---
Request a free consultation on Single Pair Ethernet