Wide assortment of interior accessories for your IT enclosure
Our vast selection of professional quality products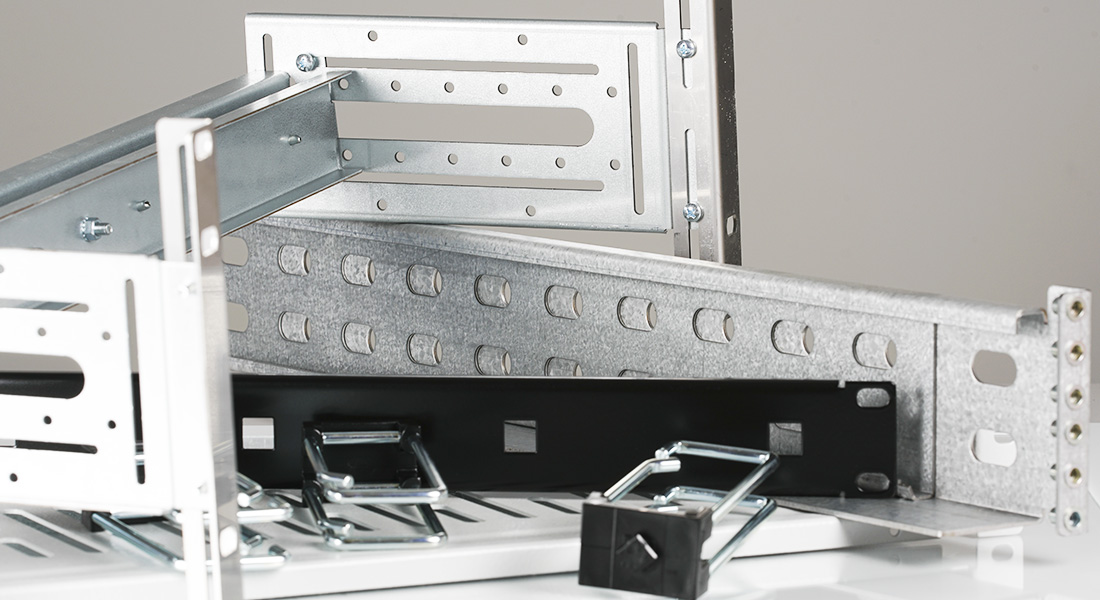 Every IT enclosure requires a wide range of individual accessories in order to ensure optimal performance and reliable equipment operation.
At our online shop, you'll find plenty to choose from: from fans and heaters to DIN rail holders and many more functional components. Guaranteed to be precisely dimensioned and compatible. Discover now!
As an experienced specialist, we also offer our customers expert technical advice or individualised special solutions. Don't wait – talk to your personal EFB representative!