KAPTUR©: barcode scanners for data acquisition
KAPTUR© scanners stand for outstanding industry solutions. The barcode scanners and automatic identification systems hold a market-leading position. We at EFB-Elektronik are pleased to present this cutting-edge technology exclusively in the D-A-CH region.
Download free KAPTUR© catalogue now!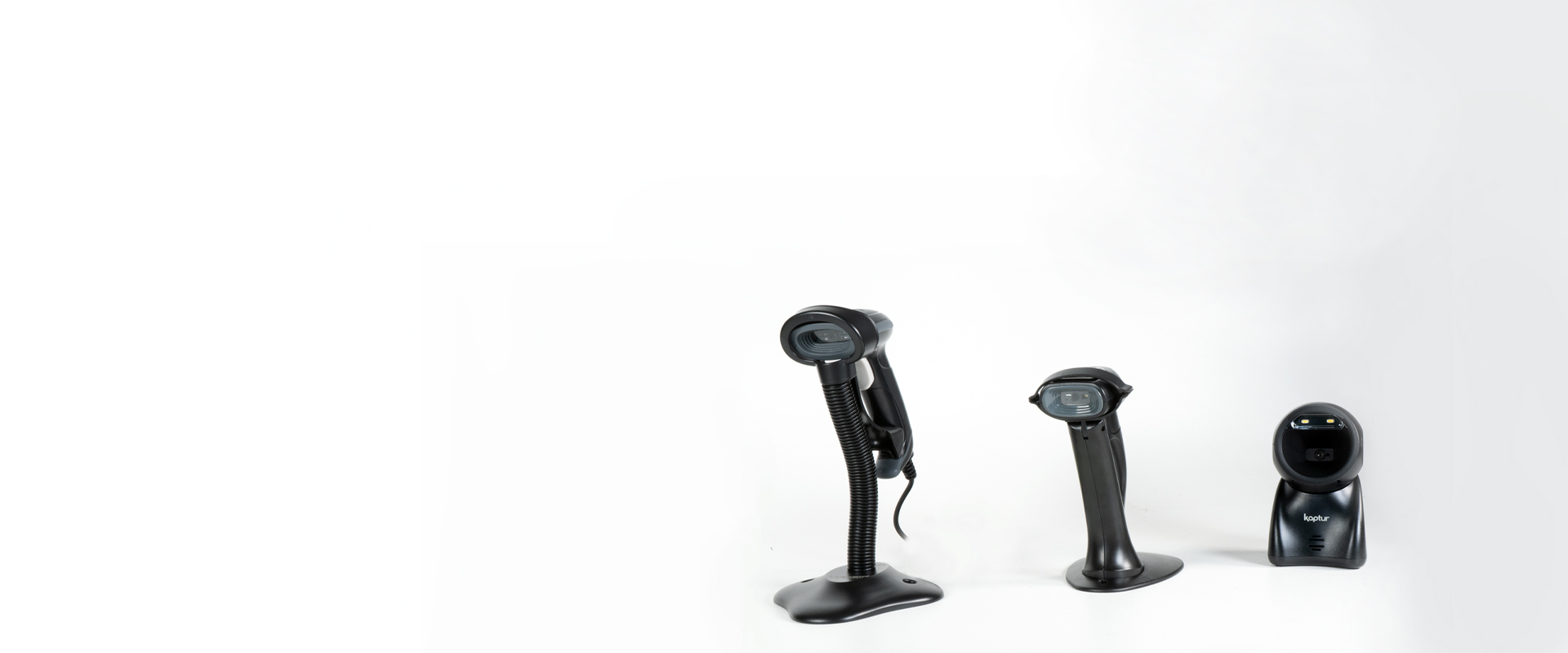 ---
Solutions for simplified data capture & barcode identification
With the addition of KAPTUR© products, EFB-Elektronik introduces the brand new product line: As the exclusive distributor for Germany, Austria and Switzerland, EFB-Elektronik provides you with the first-class 1D and 2D barcode scanners of the KAPTUR© brand. With pre-designed standard solutions, you get a broad portfolio for a wide range of applications.
From retail to industry and automation to logistics as well as for healthcare: KAPTUR© readers scan, identify and capture QR codes, EAN and barcodes for automated processes and efficient data processing. Get to know the cutting-edge technology for barcode identification and automatic data capture!
We will be happy to provide you with detailed and individual advice on the readers and identification systems and their applications.
Simply get in touch with us!
!
---
Discover the wide range of product solutions from KAPTUR©
---
KAPTUR©: Efficient data acquisition with high-tech readers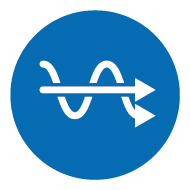 Automatic barcode identification simplifies & specifies the regular flow of your business processes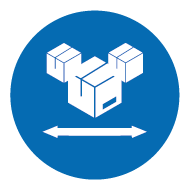 1D, 2-D, CCD & camera barcode scanners for a wide range of applications: standardized and customized solutions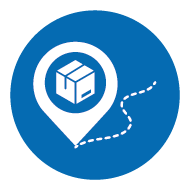 Reliable data collection for highly automated production processes: Tracking of materials, parts or goods across the entire supply chain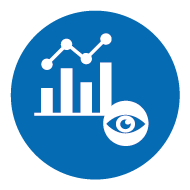 Intelligent evaluation of internal data: Analyze customer trends & optimize data collection as well as processes
---
Get to know KAPTUR©
KAPTUR© is one of the market leaders in the development and production of barcode readers, RFID scanners and mobile computer solutions for automatic identification systems and data collection. Whether handheld scanners for occasional use or camera barcode readers for automated production facilities: KAPTUR© offers you the right scanner solution for 1D and 2D codes. Investments and innovations in technology, design and quality improvements enable KAPTUR© to deliver leading-edge technology and solutions to international partners and distributors.
---
Fields of application for KAPTUR© technology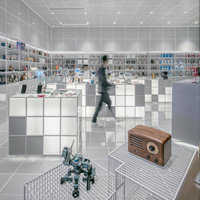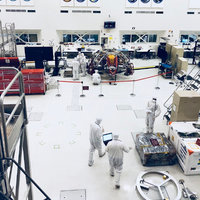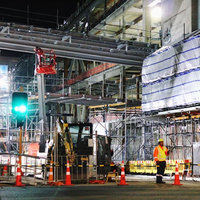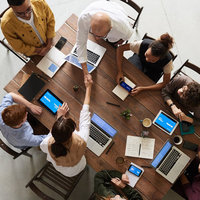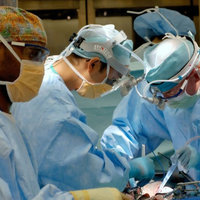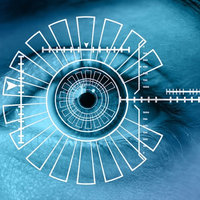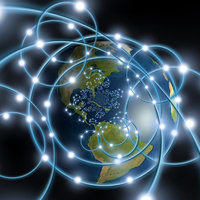 ---
Your free KAPTUR® catalogue
---
Any questions about KAPTUR®? We are happy to help!
---
Professional products & services from EFB-Elektronik
We supply our customers from the installation sector, the specialized and wholesale trade as well as the industry with a wide range of products in the field of network technology and information technology: from our own production as well as from selected brand partners such as KAPTUR© or also
Techly.
EFB-Elektronik
also stands for services and complete solutions as well as personal support for your project. Our team of competent engineers will find the right solution together with you. Whether in our
workshops
and
online training courses
on network technology or in personal consultation: We look forward to bringing your project forward!