Discover many variants of power adaptors and power packs
A great selection from the expert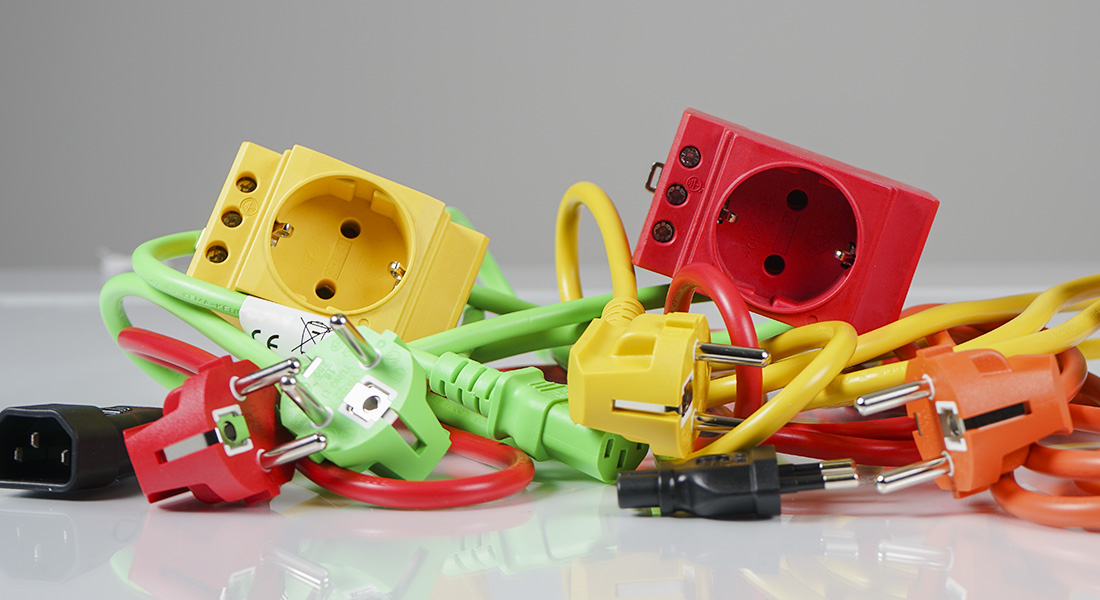 Adaptor plugs are often the solution to adapt mains cables or power packs to different devices.
Visit our online shop and find a wide assortment of power adaptors and power packs of professional quality for a wide variety of purposes and devices: e.g. with Schuko plugs or IEC connectors, C13, C8, C6, and power packs for DIN rail mounting or DC wall warts for active devices.
As an expert in network technology and industrial system solutions, we also offer you special solutions upon request, or technical consultation. Feel free to contact your personal EFB representative at any time.