Fiber optic cleaning and tools
Great selection for best results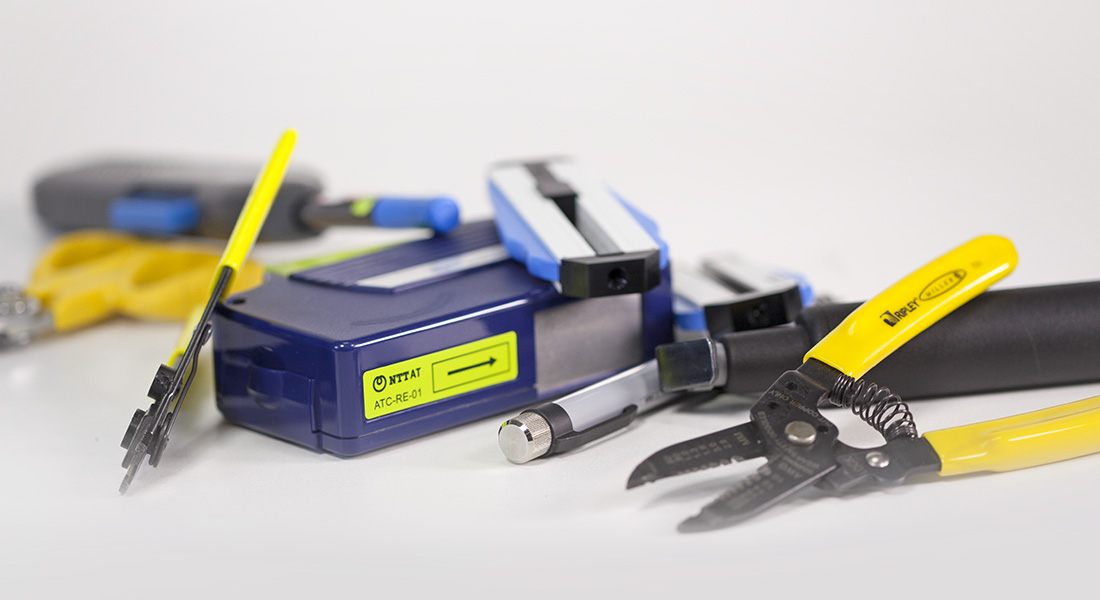 According to IEC 14763-3, fiber optic transmission lines must be cleaned and inspected before use or measurement. High-quality materials and tools ensure thorough cleaning of the sensitive fiber optic connectors, including all components.
Visit our online shop and find a wide range of cleaning materials and tools, designed especially for use within the fiber optics sector. They are characterised by the relevant fine tolerances and the use of specific (raw) materials. Discover our high quality products today!
Do you have questions or would like to receive consultation? As an experienced specialist, we are always at your disposal for a technical consultation. Even customized solutions are usually no problem. Feel free to contact your personal EFB representative at any time!