A wide selection of telecom equipment, LSA series, plug connectors and more
For your professional installation needs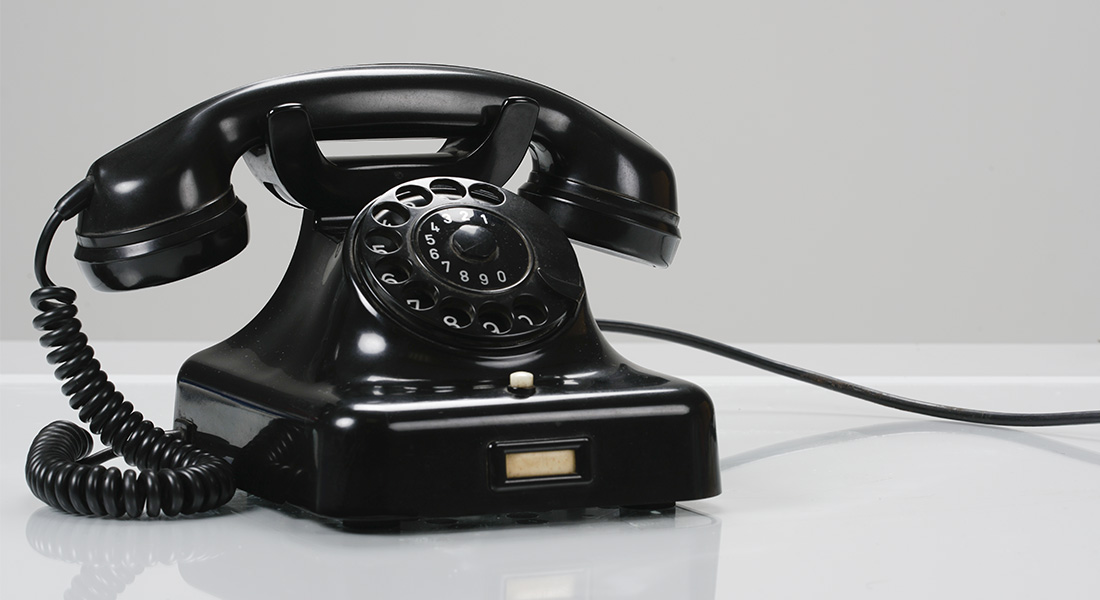 Wire pair technology is widely implemented in telecommunications. And rightfully so: LSA+ technology requires no solder, screws or insulation and allows for fast, reliable contacting between wire pairs and components.
Visit our online shop for a generous selection of telecom and LSA+ equipment and accessories. Discover our professional assortment!
As an experienced specialist, we're always happy to answer your technical questions or provide you with customised special solutions. Don't wait – talk to your personal EFB representative!