Accessories for your active network components
Discover our extensive assortment today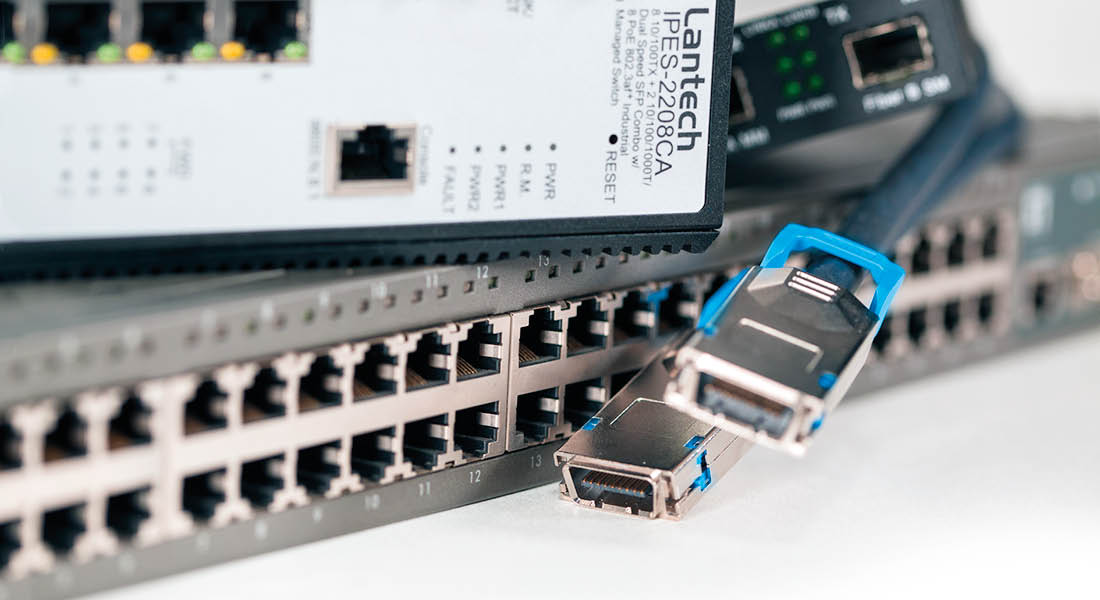 Cables, power supplies or brackets, you name it – the proper accessories for your active devices ensure reliable operation of your network.
Visit our online shop and find a great selection of accessories for active network components of premium quality from renowned manufacturers. Get to know our products and brands today!
As a long-standing specialist, we also provide you with technical consultation or customized solutions. Feel free to contact your personal EFB representative regarding your enquiries and requests at any time!