Great selection of TV and monitor cables & adaptors
Broad assortment from the specialist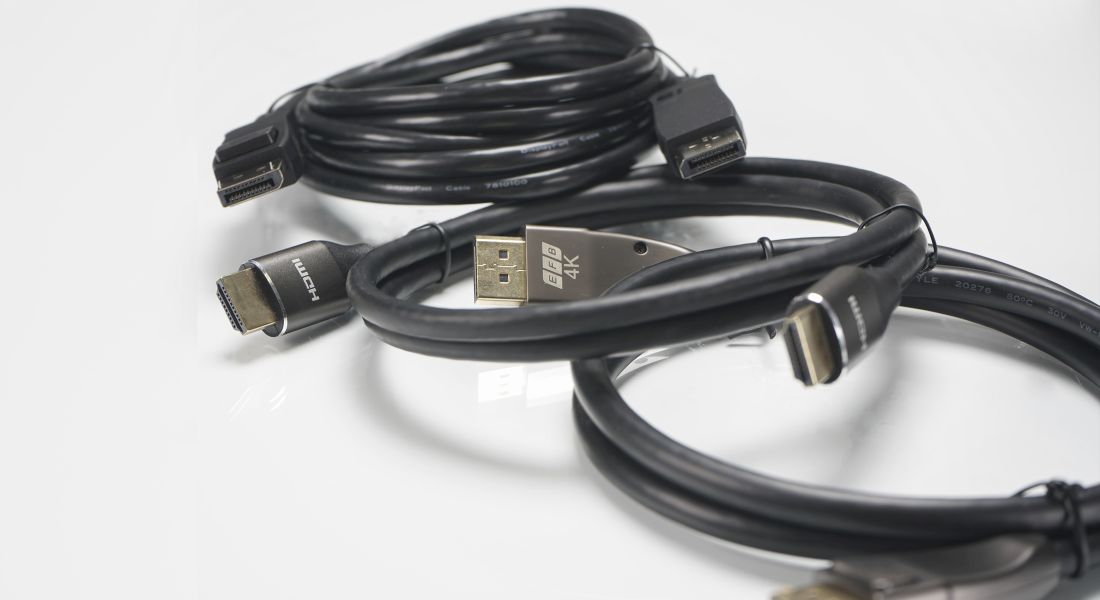 Different devices need different cables and adaptors for connection. Only matching cables and connectors of tested quality ensure safe and flawless operation.
Visit our online shop and find a wide range of TV and monitor cables & adaptors for pretty much any connection type: from HDMI over DVI and VGA/SVGA up to diverse connectors and cables in various lengths. Check out our prime quality products for beamers, TVs, PCs and more!
As a long-standing specialist in structured cabling systems, we will also provide your with individual technical consultation and customized solutions. For enquiries, feel free to contact your personal EFB representative!