Structured cabling: Plan your network with us
Welcome to the planner's area of EFB-Elektronik. Here you will find important information, downloads, tender texts and products in one place. Together we create an efficient and successful network architecture.
Directly to the tender texts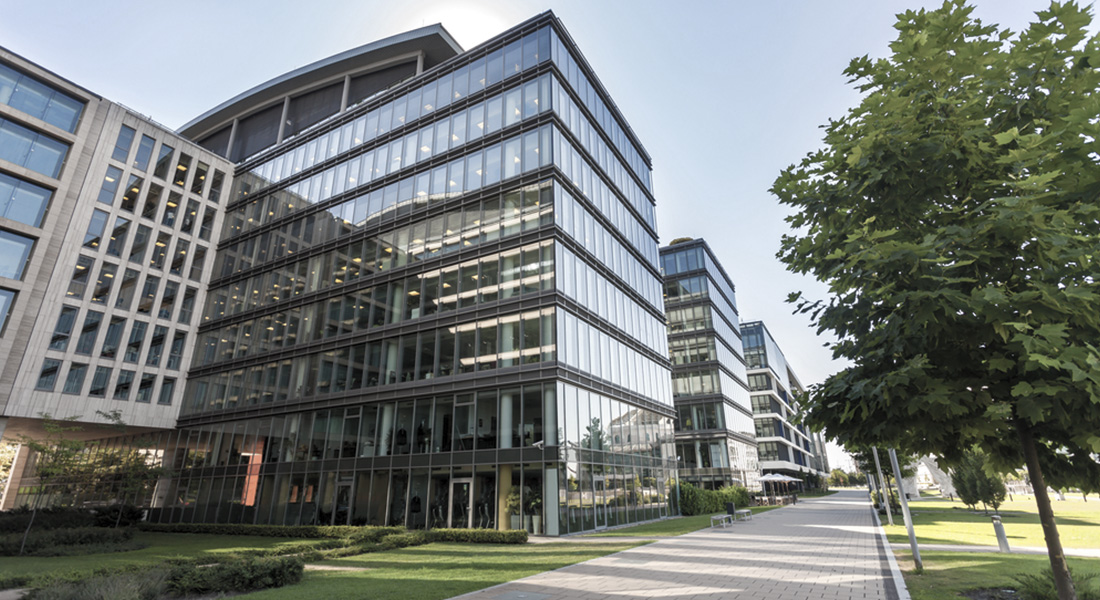 ---
Network infrastructure planning with EFB-Elektronik
When planning structured building cabling, we support you with up-to-date information and comprehensive advice. We provide you with all tender texts and data sheets for our products - clearly structured and in the file format of your choice.
In addition, we have compiled valuable information for you on the topics of FTTH planning and construction, building product regulations and network planning.
We are happy to help you with additional material on request: for example, with sample projects for structured cabling and network plans as well as assistance with our
network and server cabinet configurator
. Simply contact us and benefit from the support of our team of experts by e-mail, telephone or on site, our extensive handouts and over 30 years of experience in the market.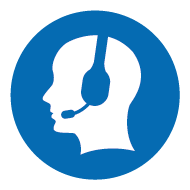 A consultant for all your structured building cabling needs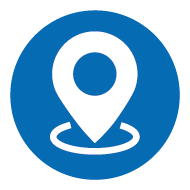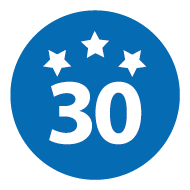 Over 30 years of experience on the market
---
Efficient network planning with EFB-Elektronik products & data sheets
The detailed product information on
FTTH technology
, cables and fiber optic connection components as well as the EFB electronics catalogs enable you to plan and calculate the structured cabling and your project precisely in all technical details. Together, we ensure that you get the right products in the right quantities and that the budget is met. This way there will be no unpleasant surprises during implementation. Of course, we are also available for you spontaneously, should unforeseen challenges arise.
---
Structured cabling of networks: Tender texts
With the ready-made tender texts from EFB-Elektronik, you can reach a large number of potential offers with little effort. All important information, data and requirements are already specified, so that you can quickly obtain suitable offers from service providers in the field of network technology and structural cabling. Simply download the texts as a PDF or in the file format of your choice and make changes to them easily. We will be happy to support you in adapting the tender texts to your project.
This element uses content from third parties. By using it, you accept that their data will be transmitted to those and confirm that you have read the privacy statement.
---
EFB-Elektronik: Your partner in network technology & structured cabling
We manufacture high-quality network technology and offer comprehensive system solutions to our customers in the industry, IT and security sectors. In addition, we are happy to use our expertise in this area to advise and support you in your network projects, the construction and expansion of network infrastructures and structured cabling. Together we will lead your project to a successful conclusion.
Use our contact search to find the right contact person. Do you have questions about tender documents? You can send your documents directly in our contact form.