Power over HDBaseT™ (POH)
Power over HDBaseT (POH) is part of the HDBaseT™ technology, which maps five different functions over one network cable. The so-called5Play™ includes the transmission of video, audio, Ethernet, control signals and power. The audio and video data can be transmitted uncompressed in Full HD (2K) or Ultra HD (4K) resolution.


Request a free consultation now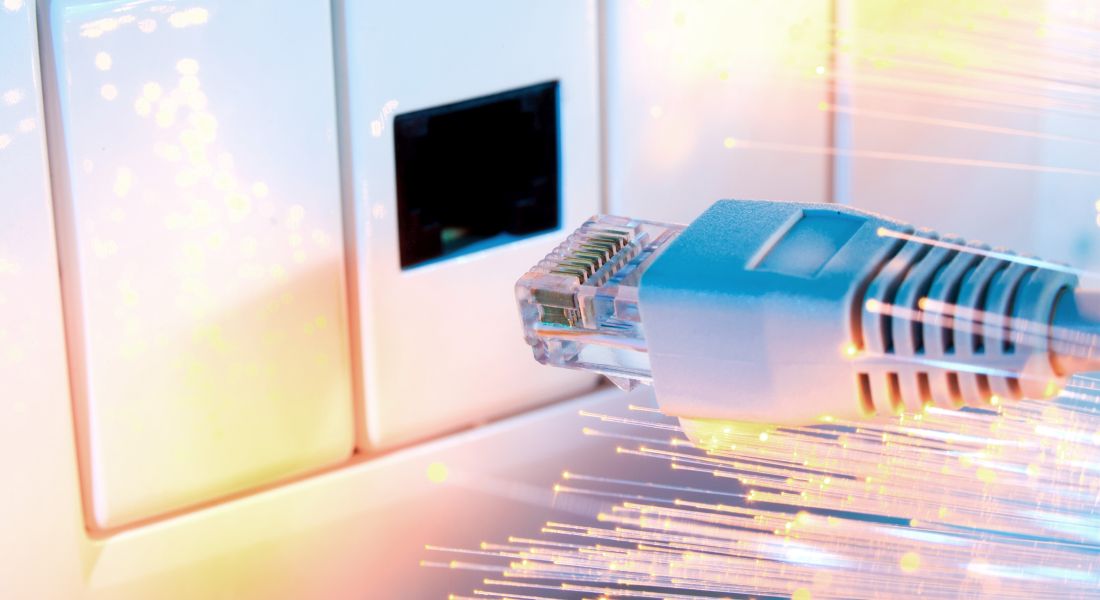 ---
POH in media technology
POH is a standard based on PoE. Therefore, both standards also share a large part of the components used. Like 4PPoE, all 4 wire pairs of the copper cable are used for power transmission. The maximum defined distance is also 100m.

Everyone has probably encountered large screens with media content in hotels, supermarkets, shopping malls or airports. For the cabling, the challenge here is the transmission of high-resolution multimedia signals over long distances. HDMI cables quickly reach their limits here. The solution: Two HDBaseT extenders extend the 4K video signal by up to 100m using an Ethernet cable that connects both devices. Only one device needs a power supply. The partner device is powered via POH. After that, the output screen can then be connected using an HDMI cable.
---
Request a free consulation now