Whether you're looking for network and server cabinets or wall-mounted enclosures
Discover our wide assortment of IT and data cabinets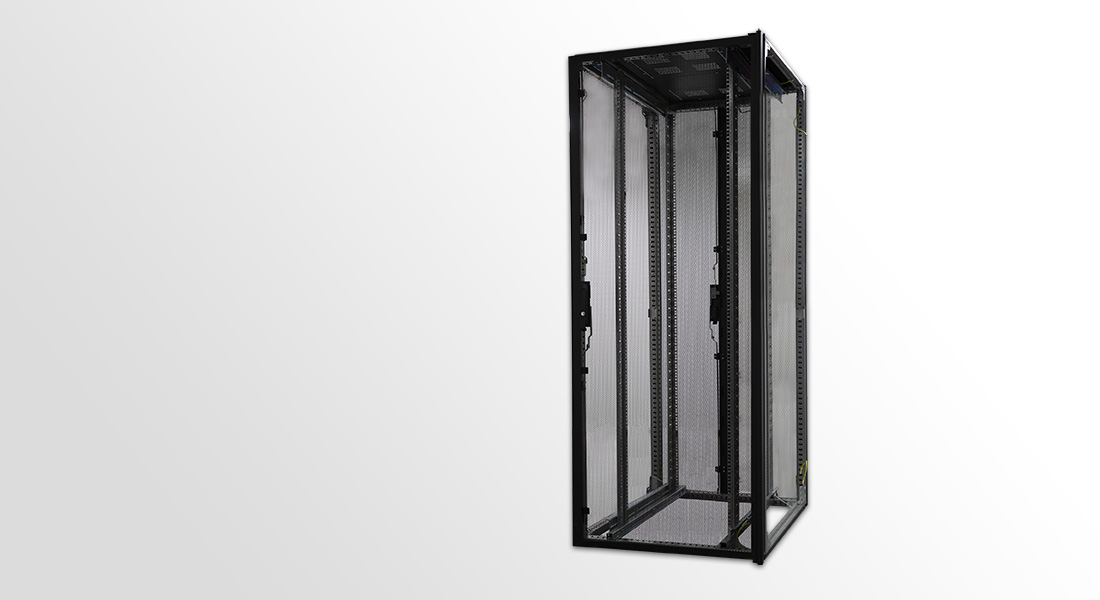 Network and server cabinets keep your active and passive network components safe from external influences. In industrial and outdoor applications, they offer optimal protection from dirt and moisture. In data center environments, air conditioning, air routing and professional cable management reduce the risk of technical failures – ensuring a high rate of availability for your system.
Our network and server cabinets offer reliable protection for you active and passive network components, e.g. fibre optic and copper cables, splice boxes, distribution panels, routers, switches, servers and accessories.
Discover our vast selection of 19" network and server cabinets in all different equipment and function versions! Our professional assortment features about 2000 different products.
With most of our production based in Europe, you can enjoy top product quality and fast delivery times. As an expert in the field, we offer technical consulting or individual special solutions whenever you need them. Don't wait – talk to your personal EFB representative!