EFB newsletter
Sign up now for the EFB newsletter - quick and easy. We will inform you about product news, future exhibitions (with free tickets), interesting events and special offers.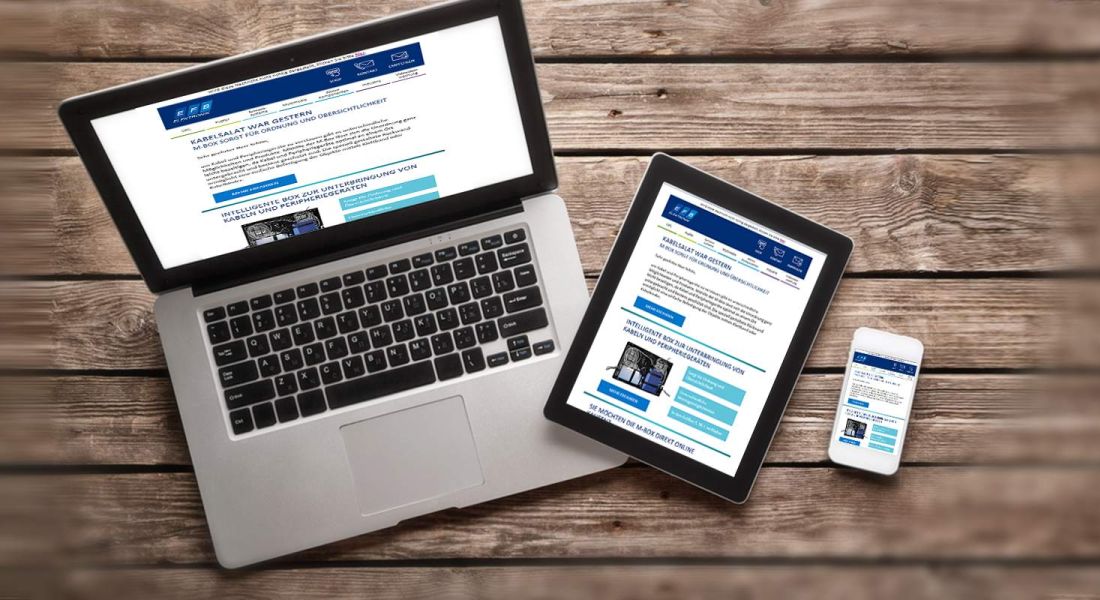 For the EFB newsletter please sign up with your email address, first name and surname. An email with a confirmation link will be sent to your address. As soon as you activate the confirmation link you will automatically get the EFB newsletter.
You can revoke your agreement at any time after registration. Each newsletter contains a link, which allows you to simply unsubscribe anytime at your own convenience.
Privacy policy