Great selection of multimedia accessories
For high quality equipment from the expert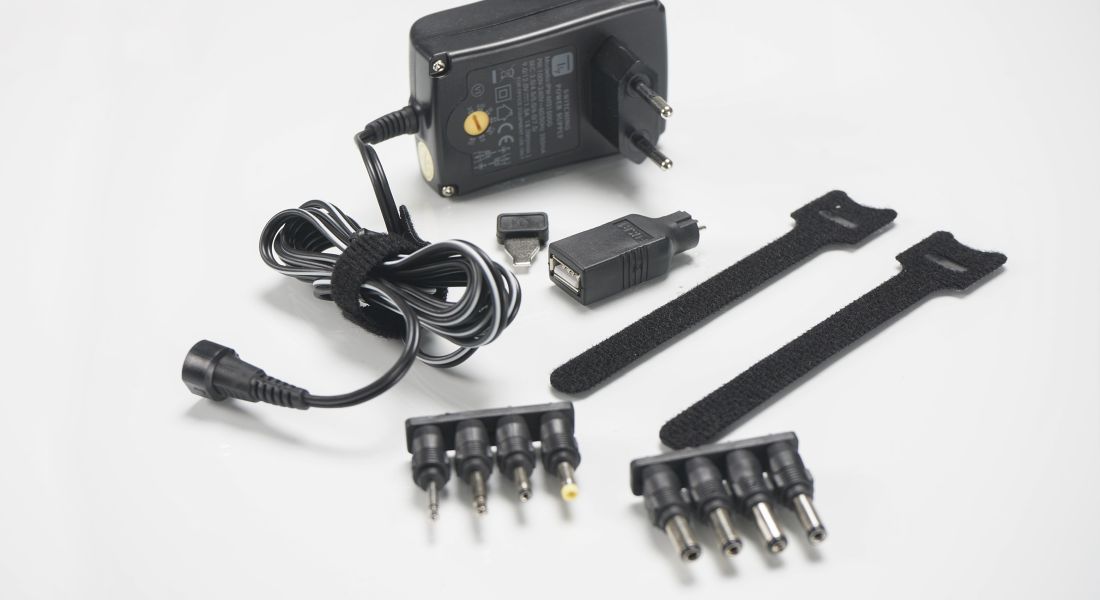 A reliable and stable connection of your devices and components is ensured with high quality multimedia accessories.
Visit our online shop and find a broad assortment of multimedia accessories and spare components such as TV mount accessories, computer accessories, and power supplies. Premium product quality equipment for the use in the industrial, trade, automation and manufacturing sectors – or just for private use.
As a network specialist with many years of experience, we also provide you with the opportunity to receive technical consultation and customized solutions. For enquiries, feel free to contact your personal EFB representative! Quality and consultation from the expert.