Accessories for your fiber optic cabling system
Take advantage of our wide range of fiber optic cables, fiber pigtails, plug connectors and more.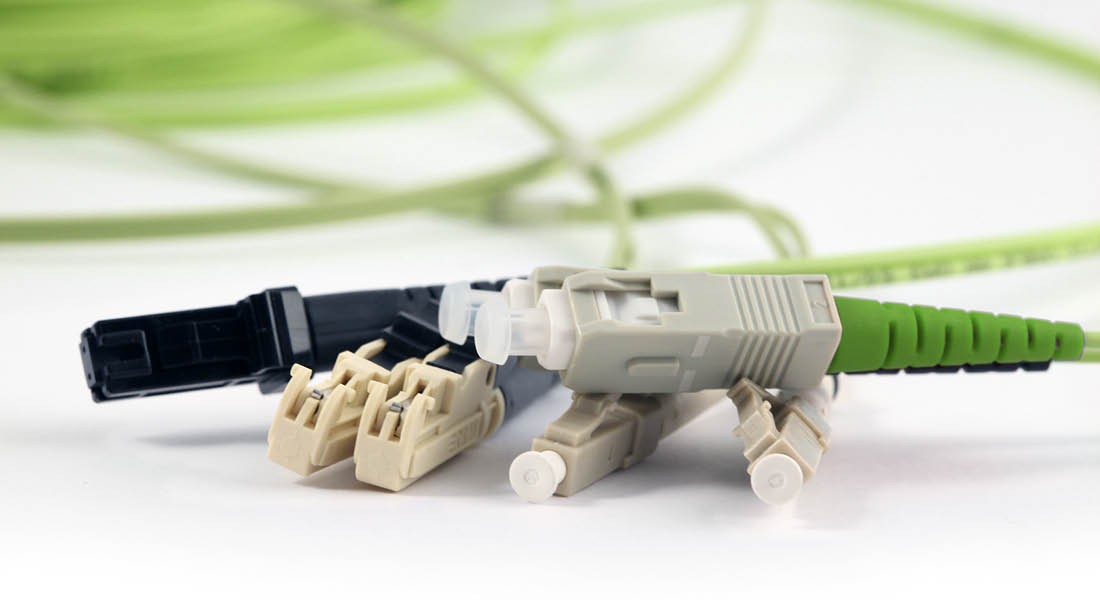 A stable network and fast data transmission have become more important than ever. Our high quality fiber optic cabling products allow for a professional IT infrastructure.
So visit our online shop and find a wide range of around 3,300 fiber optic cabling products. In addition to fiber optic cables, find a great selection of components, jumpers, couplers, boxes, etc..
As an experienced specialist, we not only provide you with pre-assembled installation cables, but also solutions custom-made for you. Of course, EFB-Elektronik is certified for the assembly of R&M E2000® connectors.
For customized products or technical consultations, please feel free to contact your personal representative.
The components used in this system are also certified by the independent GHMT (Association for High Frequency Measuring Technology) laboratory in compliance with the applicable standards.