Great selection of active network components
More than 180 premium quality products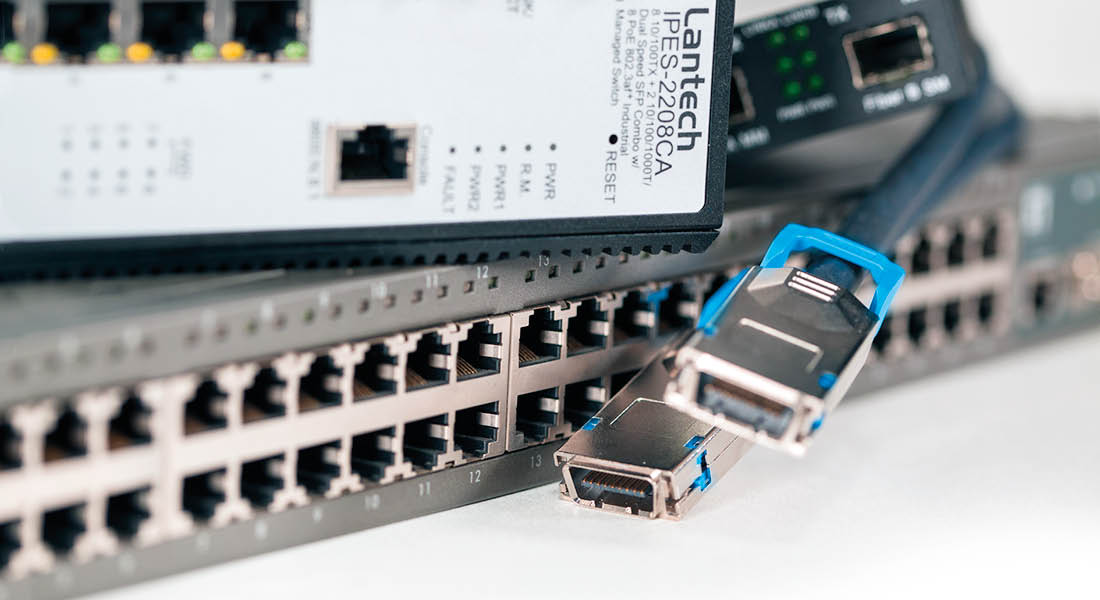 High quality active components ensure permanent availability and reliable operation of your network – in particular, in case of increasing network sizes due to rising demand. Active network components are also essential starting at a certain network size: in the office, for installation into the 19" server rack or within the industrial sector.
Visit our online shop and find an extensive assortment of active components, from switches over transceiver modules and media converters to components for DIN rail mounting. Check out more than 180 high quality products and popular brands in our active segment!
Our long-time partners include e.g. LevelOne, CTS, Lantech and Finisar. It goes without saying that we will always be at your disposal as expert in network technology. For technical consultation or in case of questions and individual requests, please feel free to contact your personal representative!