Wall-mounted cabinets in many designs
Quality and selection from the expert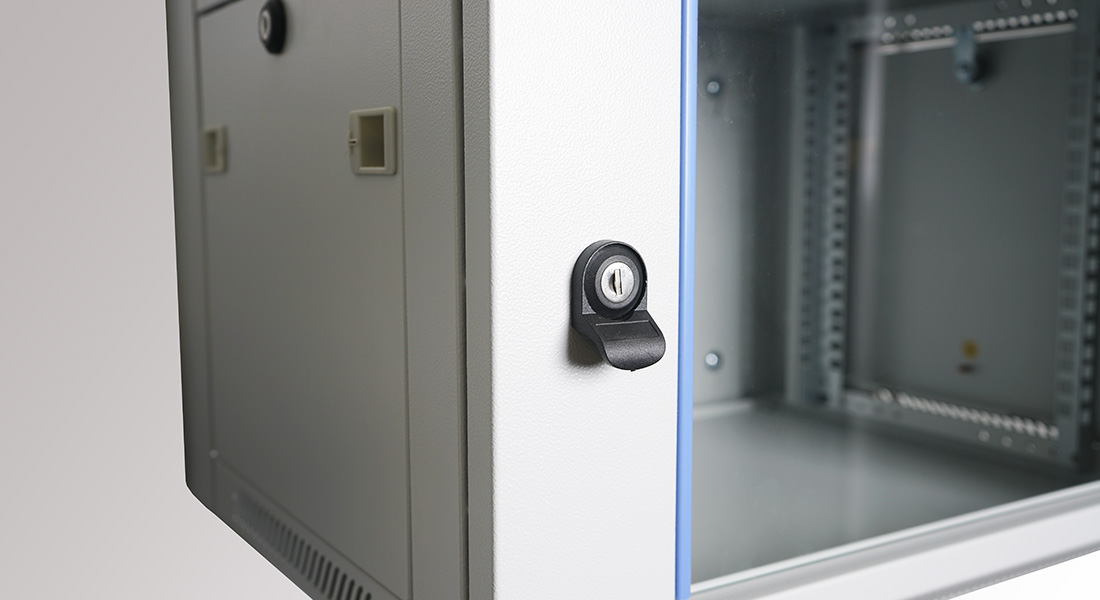 Our 19" or 10" wall-mounted cabinets accommodate your network components optimally for the installation of storey distribution boards or for industrial applications.
Visit our online shop and find a wide selection of different cabinet designs such as flat packs for the small office or home office (SOHO), with standard or increased degree of protection for industrial use, for space-saving vertical installation with minor wall space, and in the compact 10" design. Discover our high quality products today!
As a long-standing expert in structured cabling systems and industrial system solutions, we also provide you with individual technical consultation and customized solutions upon request. Don't wait – talk to your personal EFB representative!