Metal and plastic IP67 plugs & IP68 plugs
Variety and quality from the expert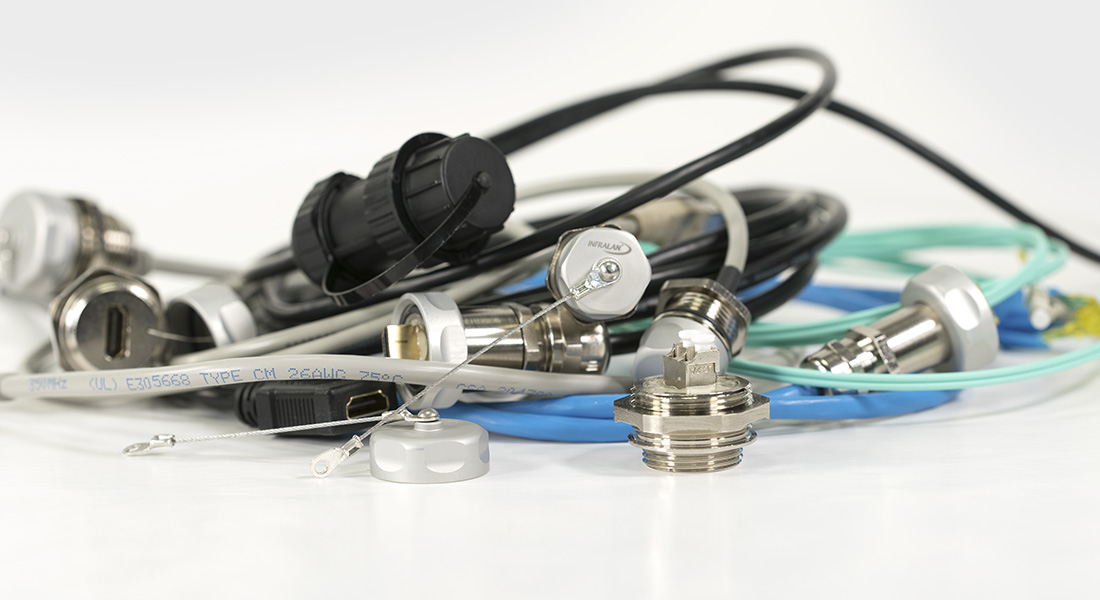 Thanks to their high protection classes, IP67/68 connecting systems ensure that your production processes run reliably, even under challenging conditions, e.g. dust and water spray. EFB-Elektronik offers components designed to stand up to industrial conditions and fit a variety of purposes.
When you visit our online shop, you'll find a wide assortment of IP67 and IP68 plug connectors. Our high protection class, dust-proof and water-proof systems are available as finished versions – or select the connectors and matching components to suit your individual solution.
Discover our professional assortment today!