High quality power cables & adaptors
Discover our great selection today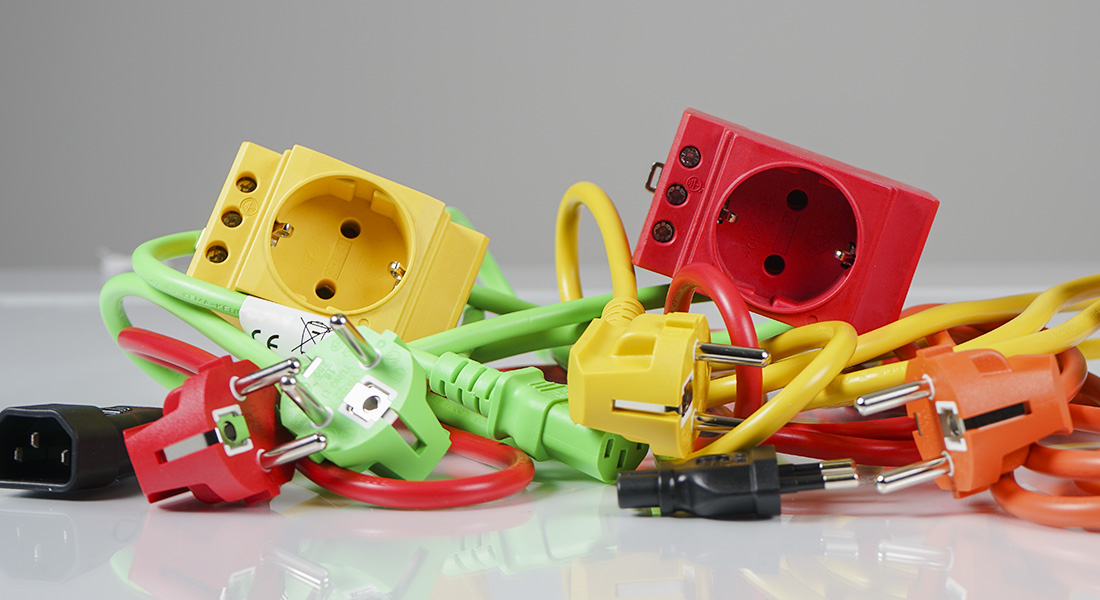 Connect your network components and all electrical equipment to the power supply with matching cables and adaptors. High quality power supplies and adaptors ensure a secure and stable connection.
Visit our online shop and find a wide range of power cables & adaptors for pretty much any connections and devices: In addition to the classic IEC high temperature cables and short adaptor cables, we provide you with country-specific designs and many accessories such as Euro jacks. You can also choose between DC plug-in power supplies, C6 connectors, FTTH top-hat DIN rail adaptors, power supplies with 12V or 5V, etc. Check out our prime quality products from selected brands today!
As an expert in structured cabling systems, we also provide you with individual technical consultation and customized solutions upon request. Do not hesitate to talk to your personal EFB representative!