IP cabinets & outdoor cabinets from the experienced specialist
Reliable and proven quality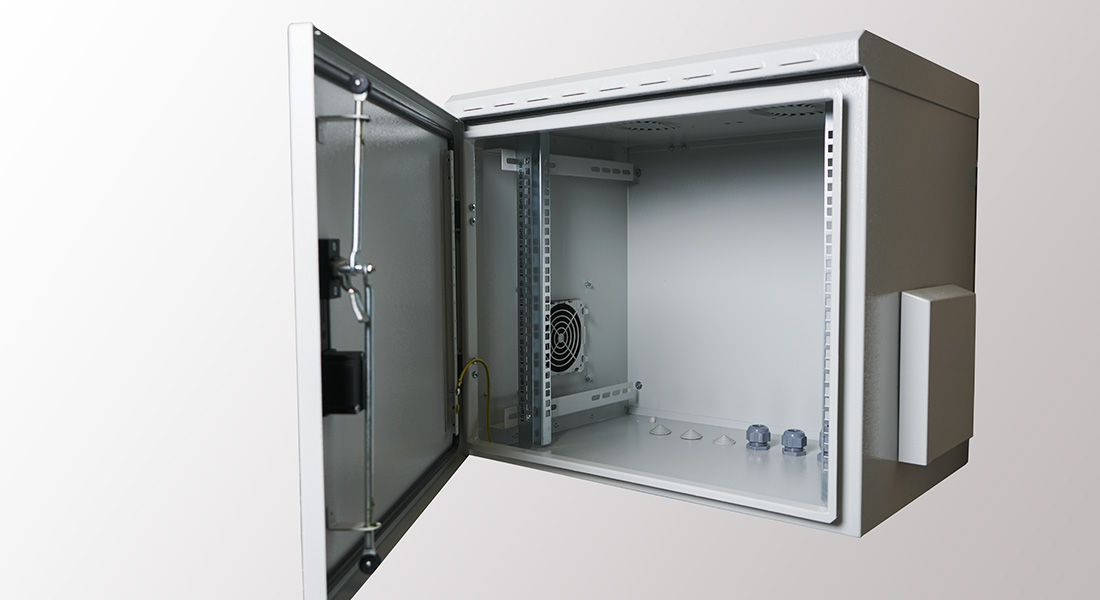 Reliable protection for your equipment? You cannot go wrong with our IT cabinets providing increased protection.
Discover our wide range of IP & outdoor cabinets made of steel, stainless steel or aluminium. Perfect for the use in indoor and outdoor areas such as industrial environments, damp and humid spaces, as well as for telecommunication and wide area (FTTx) networks.
Our high quality IP cabinet variants protect your sensitive instruments from dust, moisture, dirt, and unauthorised access. As with all our cabinet systems, air conditioning, filters and a extensive range of accessories ensure the availability and protection of your technology.
Check out the high quality and variety of our solutions. Are you interested in a professional consultation or in need of a customized solution for your project? Feel free to contact your personal EFB representative!