19" power strip with surge protection, 4 outlet power strip without switch and more
Discover our wide range of power strips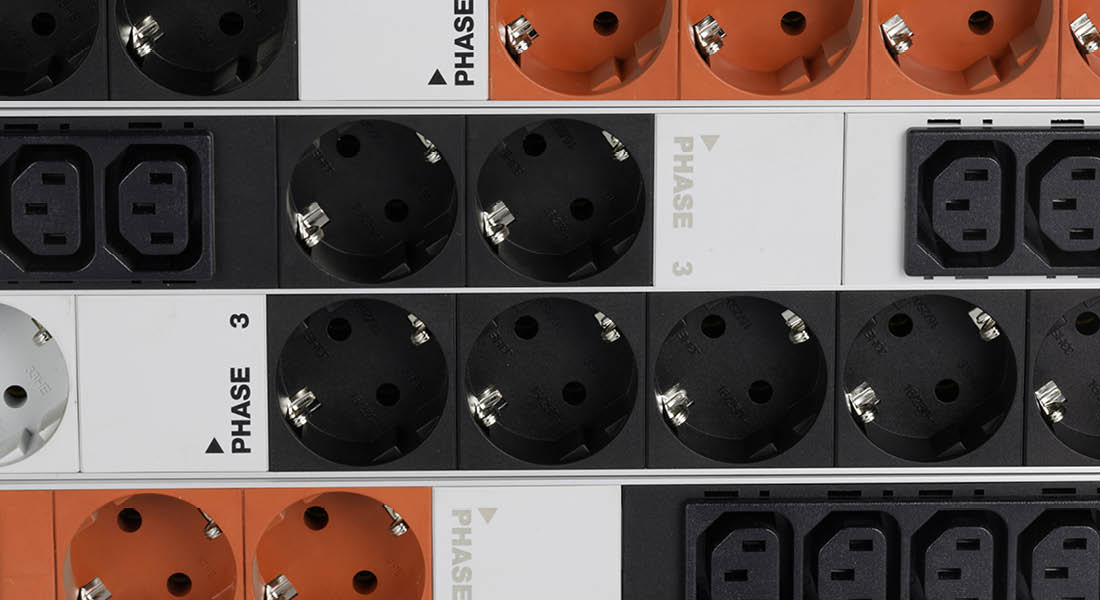 High quality power strips, also referred to as PDUs, distribute the electrical energy within your network and server cabinet and ensure safe and reliable operation of the equipment.
Visit our online shop and find a wird range of power strips for professional use and with a variety of functions, such as surge protection, consumption metering and ensuring availability by means of residual current measurement, or controlling devices remotely.
As a manufacturer and supplier of network technology and industrial system solutions, we also provide you with customized solutions. For special requests or technical consultation, please feel free to contact your personal representative.