MTP® systems and more
Take advantage of our long-standing expertise and great selection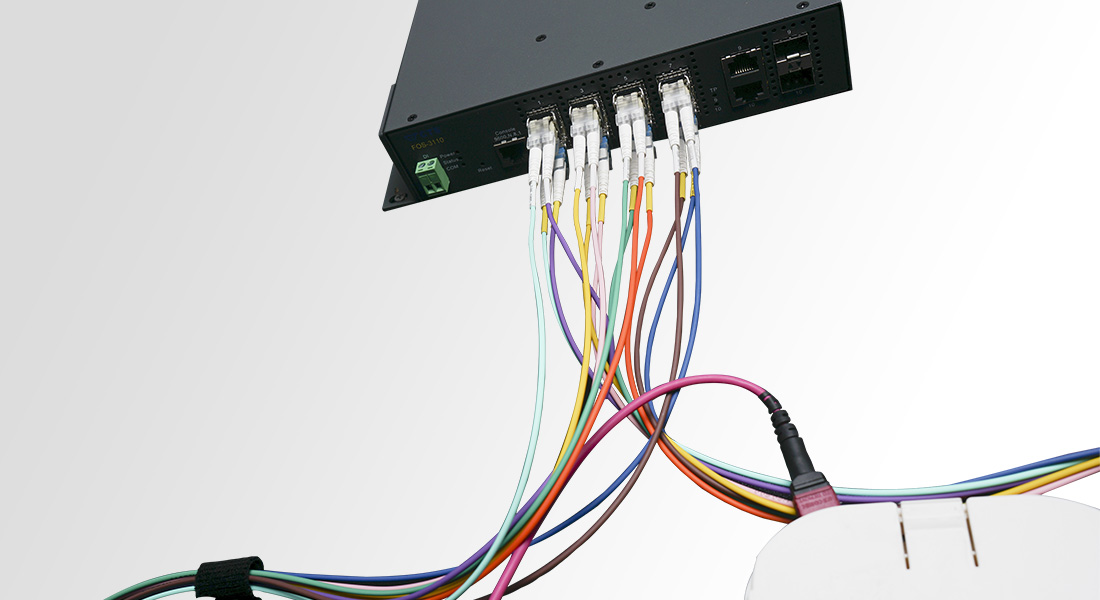 Standard for your data center: MTP® systems have taken root in the use with fiber optic cabling systems. And rightfully so: MTP®/MPO components offer excellent transmission features in the smallest of spaces. Due to the small form factor (SFF design), a packing density is achieved that cannot be compared with any other connector on the market.
Visit our online shop and find a wide range of MTP® systems of premium quality. Populated and unpopulated splice boxes are in stock at all times, so take advantage of short delivery times. Discover our wide assortment!
As an experienced specialist, we also provide you with the implementation of customized solutions in our own fiber optic assembly facility. On time and fast.
For customized products or technical consultations, please feel free to contact your personal representative. We will be happy to assist you!