Tools and metres from the specialist
A wide assortment for your professional fitting needs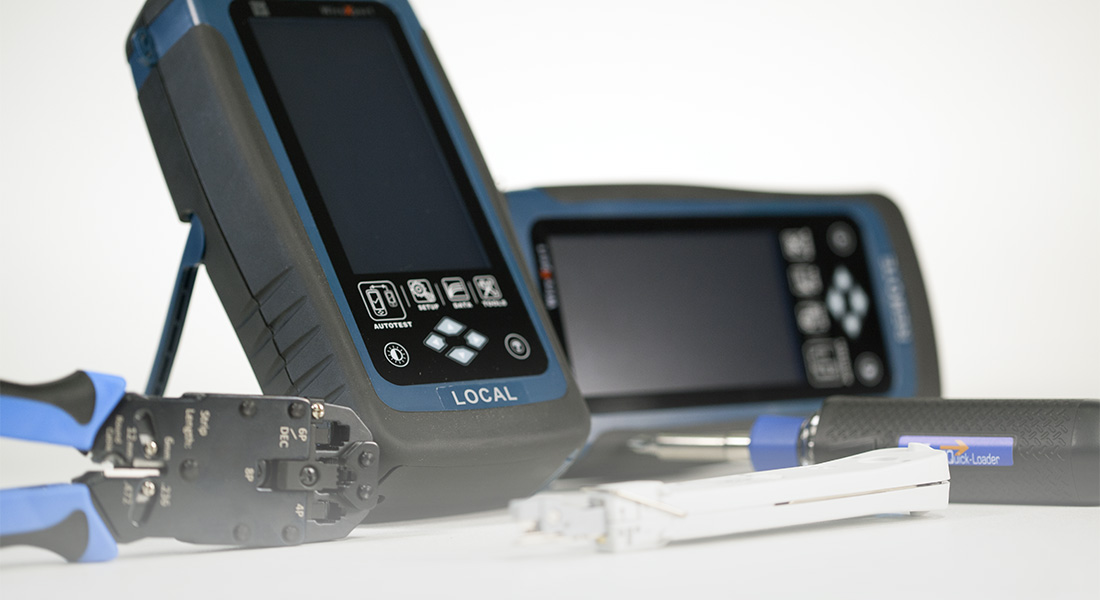 We have the right equipment for optimal installation and retaining of copper transmission paths.
Visit our online shop for a generous selection of special tools and measuring equipment: from metres and detectors to individual tools and whole tools sets. Looking to certify copper installation paths or similar? We have the equipment you need. The metres you need to reliably certify transmission paths according to the latest standards is available from EFB-Elektronik. Discover our wide assortment today!
As a seasoned expert, we're always happy to answer your technical questions or provide you with customised solutions. Don't wait – talk to your personal EFB representative!