Fiber optic closures and splice sleeves for fiber optic cabling systems
High quality components directly from the specialist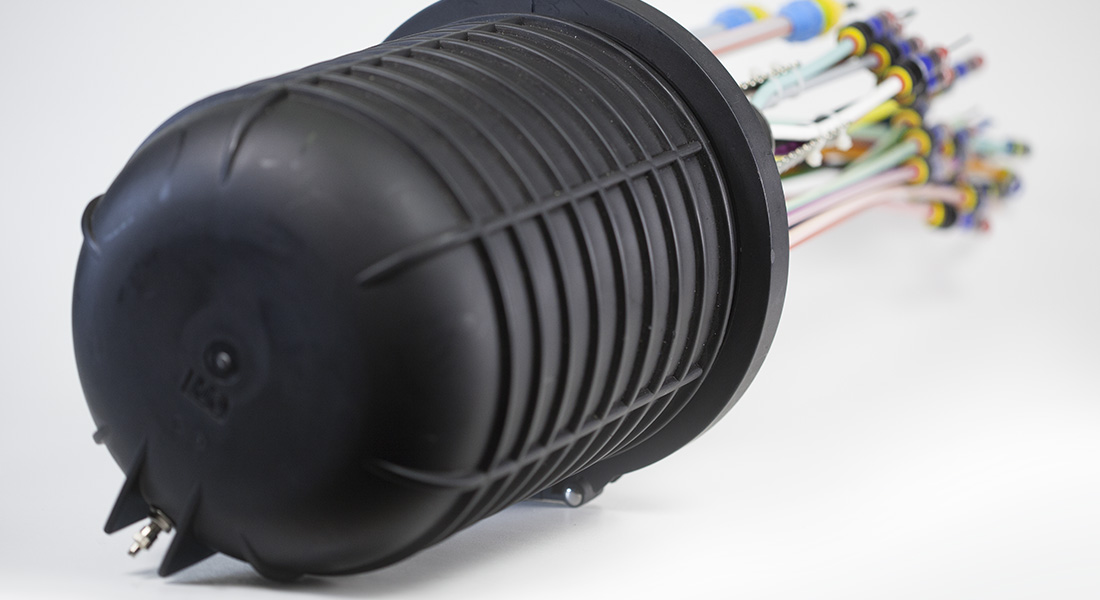 FOC closures or fiber optic and splice closures ensure a secure cable connection and distribution of your fiber optic cabling system.
Visit our online shop and find a wide variety of closures. They include features such as one or two entries for speedpipes or cables and different numbers of outlets for stubs (inputs/outputs) and access cables. Depending on the type of cable and installation, we also provide you with the matching seal kits – check out our broad assortment!
Take advantage of our long-standing expertise as one of the leading manufacturers and suppliers of network technology and industrial system solutions.
We are always at your disposal for technical consultations or individual special requests. Don't wait – talk to your personal EFB representative!