WLAN devices such as WLAN access points, gateways, adaptors and more
Discover our extensive assortment for your wireless network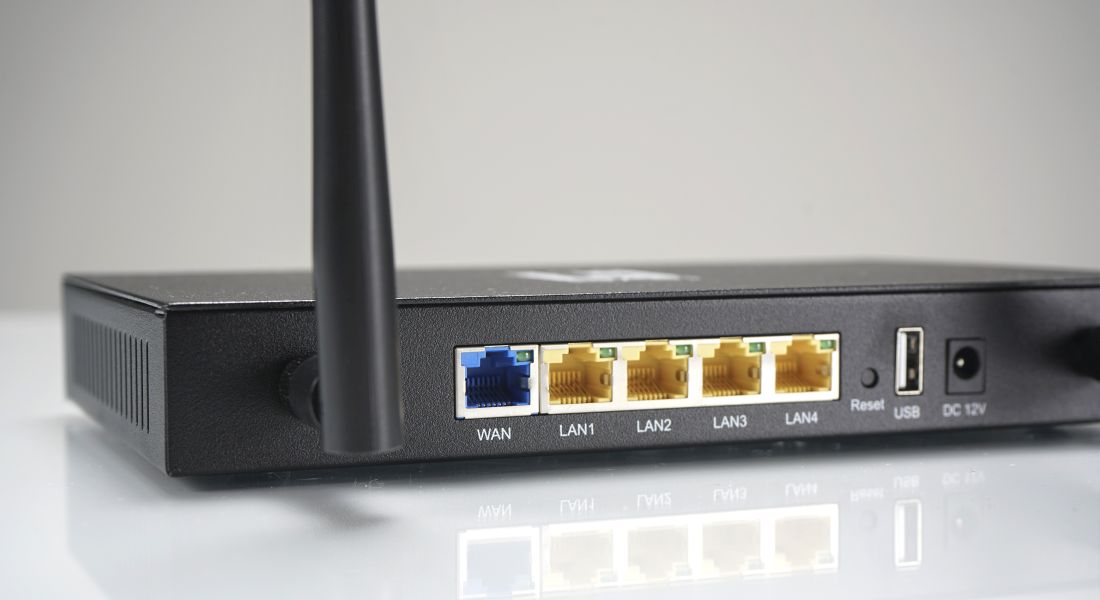 Anyone who relies on wireless data transmission cannot do without suitable WLAN devices. High quality components ensure a stable connection with high bandwidth.
In our online shop, we offer you WLAN components for complete networking. From access points for your desktop to ceiling mounts – check out our great selection of high quality products from renowned manufacturers. Discover now!
In addition, you will benefit from our technical consultation services and customized solutions upon request. Don't wait – talk to your personal EFB representative!