Mounting accessories for network and server cabinet installation
Quality in a wide assortment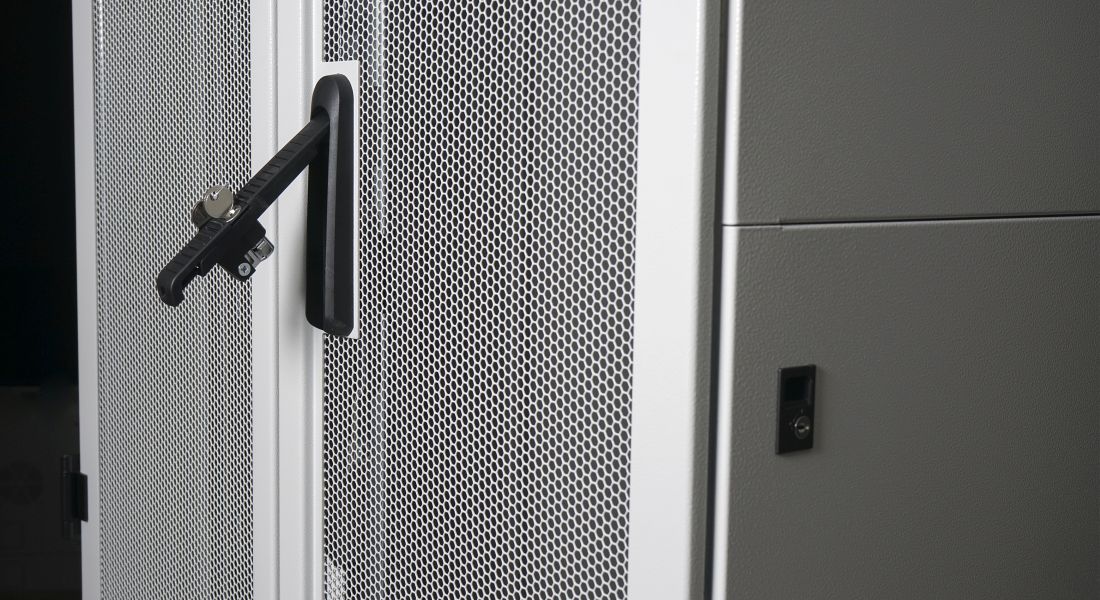 Network and server cabinets require easy and reliable set-up, so that all key functions are ensured and your devices are optimally protected.
Visit our online shop for a wide assortment of network and server cabinet accessories – everything you need for simple and reliable set-up. Important additional functions are directly built in, e.g. for optimised air supply, cable retainer as well as humidity protection. An additional roof offers protection from dirt and falling objects, as well as enhanced aesthetics. Line-up connectors are used to precisely align and reinforce cabinet rails.
As a seasoned expert in IT network technology and industrial system solutions, we offer you specialised consulting or individual special solutions whenever you need them. Don't wait – talk to your personal EFB representative!